Gazidis to double earnings from Fly Emirates and Puma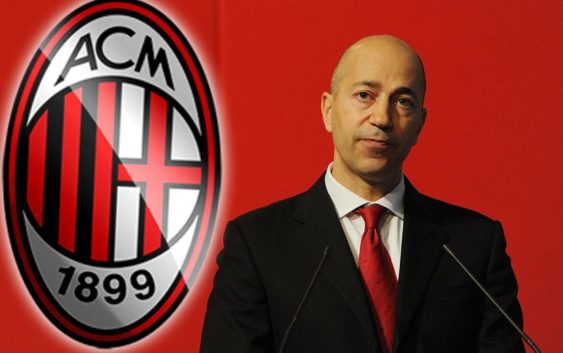 Rossoneri new CEO Ivan Gazidis is at work to double 
AC Milan's revenues from sponsorship contracts with
 Fly Emirates and Puma.
Today, Ivan Gazidis officially become the new CEO of the Rossoneri. He will have a very important job to do with the difficult task of relaunching the club financially and commercially.
After ten successful years at Arsenal, Gazidis' new mission is to increase AC Milan's turnover. Obviously, it will be important for the team to achieve good results. The sporting and commercial aspects almost always go hand in hand. A return to Champions League, for example, would certainly facilitate the work of Gazidis.
The club, even under the new management, has kept Milan China alive. The company set up in China to increase revenues in Asia was a total failure, but Elliott has decided to aim for it again. The headquarters has been moved from Beijing to Shanghai and a different strategy will be used to penetrate the Asian market, compared to what Yonghong Li and Marco Fassone did previously. The Rossoneri marketing men are already at work, both there and in Europe.
Tuttosport explains that Gazidis also aims to increase revenues from major sponsors. First of all he would like to double the figure AC Milan earns from Fly Emirates, bringing it from the current 20 million to 35-40 million. Secondly, he would also like to review the contract with the technical sponsor Puma. It guarantees about 13-15 million plus bonuses, but in the future the new CEO hopes to get more.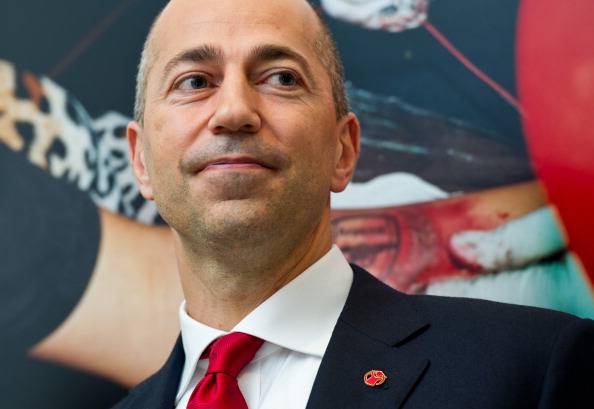 The big names in European football have a much bigger turnover than the Rossoneri. Sponsorship contracts signed by top clubs are worth much more nowadays. It is necessary to change course, il Diavolo must return to the top otherwise it risks increasing the gap with European elite. Gazidis will have an important mission and there is confidence that he will succeed in accomplishing it.
AC Milan Third Jersey Men 2018/19