Extraordinary numbers and contagious enthusiasm in San Siro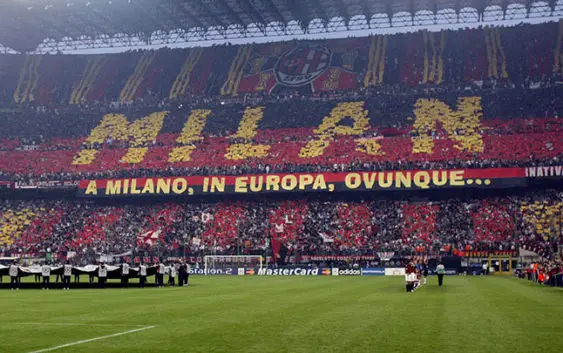 In this new era under the Chinese ownership San Siro is turning into a meeting point for all the rossoneri fans. 
Milan-Craiova, Milan-Shkendjia and Milan-Cagliari, three games not against big names but still enough to bring back the rossoneri fans massively in San Siro. The enthusiasm of the red and black is unprecedented and this is evidenced by the number of attendants in the three above mentioned home games. In these three games 155,328 spectators attended San Siro, an absolutely extraordinary number.
The rossoneri on the pitch repaid the fans with three home and away wins. If AC Milan continue to expand the consecutive six wins streak the fans will continue to fill the stadium even more in the coming days.