Official – AC Milan vs Genoa rescheduled date confirmed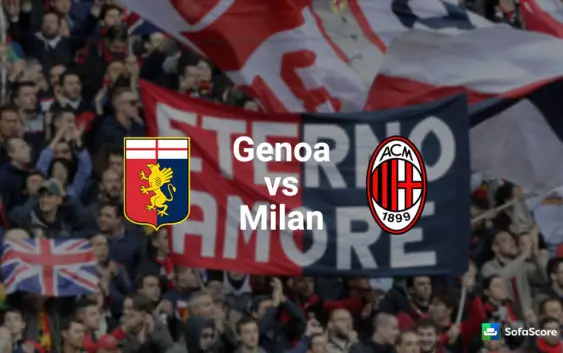 AC Milan are forced to skip Serie A's matchday one and instead the Rossoneri will play Genoa on October 31.
Yesterday Lega Serie A announced that it had decided to postpone two games, AC Milan vs Genoa and Sampdoria vs Fiorentina. The governing body of Italian football took this decision following the tragic bridge collapse in the city of Genoa where 39 people lost their lives.
Now the president of the Lega has confirmed the rescheduled dates of the two encounters that were supposed to be played this Sunday. The Rossoneri will play Genoa on Wednesday, October 31, 2018 while Sampdoria vs Fiorentina must be recovered on Wednesday, September 19, 2018.
The Red and Blacks will skip the Serie A opener that will make their debut on 25 August against Napoli. For the first time Gennaro Gattuso will meet his his old fried Carlo Ancelotti now as coach.
---
---