The 70 million problem of AC Milan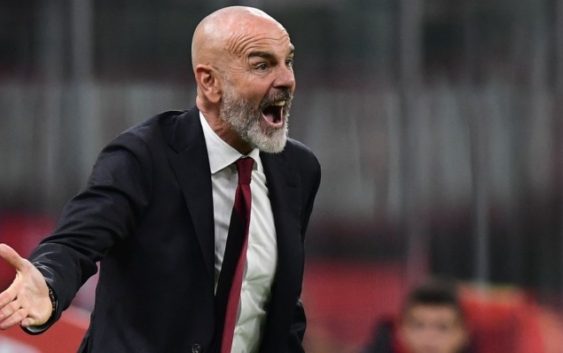 After improving an entire squad, Stefano Pioli will have to try in some way to enhance even Rafael Leao and Lucas Paqueta,

two players

that have showed only glimpses of their talent.
AC Milan are playing better than before but it may be too late to save the season. Champions League qualification is a mirage at this point but Europa League is well withing reach. New arrivals Ante Rebic and Ismael Bennacer have become key members of Pioli's side, Hakan Calhanoglu and Samuel Castillejo seem revitalized but Rafael Leao and Lucas Paqueta have yet to make any progress.

That's a €70 million problem for Elliott Management Corporation because the two are among the most expensive signinge during the America era. He started on a high note since the arrival of Zlatan Ibrahimovic but Rafael Leao is now forced to settle for the crumbs. The formation change has penalizing him the most but the tactical set-up is certainly not the only reason for this step backwards.
Even before Pioli's decision to switch to 4-2-3-1, the former Lille striker lacked continuity and his form decreased gradually. Having started the year with 5 appearances, one goal and an assist, the Portuguese talent proved to be far too immature and not lethal in front of the goal.
According to La Gazzetta dello Sport, time will help him to find his place. After all, Leao, together with Gianluigi Donnarumma, is the only player born in 1999 in the first team. It's his first experience in Italy and coming from a completely different league time is needed to adapt. The Rossoneri consider him a talent of the highest level and a first season of ups and downs is normal for a player at his age, especially at a turbulent environment like Milan.
On the other hand, Lucas Paqueta is a very versatile player but his technical re-evaluation is more difficult to date. The former Flamengo can occupy any position in the trio behind the lone striker, but he must do so by putting continuity and conviction for the entire 90 minutes. In January he asked to be excluded from the squad against Brescia hoping that someone would come forward with an offer to buy him.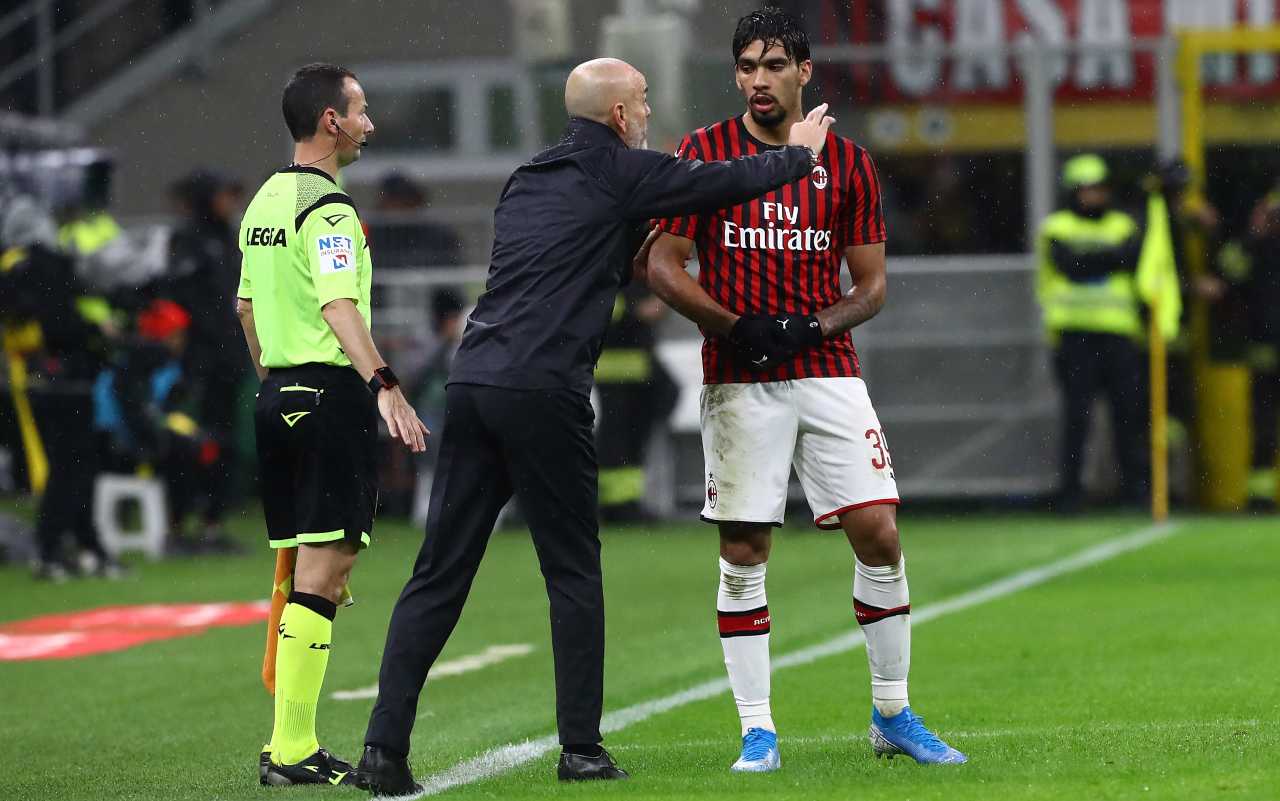 The only offers, however, were on loan, an obviously uncomfortable formula for AC Milan who need to cash in. AC Milan invested €38.4 million to sign Lucas Paqueta from Flamengo but the Brazilian international has showed only glimpses of his talent in one year in Italy. At this point no club is willing to offer a figure nowhere near what Milan paid for him in 2019. His possible rise, concludes La Gazzetta, must start from a different role than those covered to date. And perhaps this is the only way Paqueta can find his real and definitive dimension.
---
READ MORE: Argentine playmaker approves Milan move