Pato at Milan? His agent clarifies the situation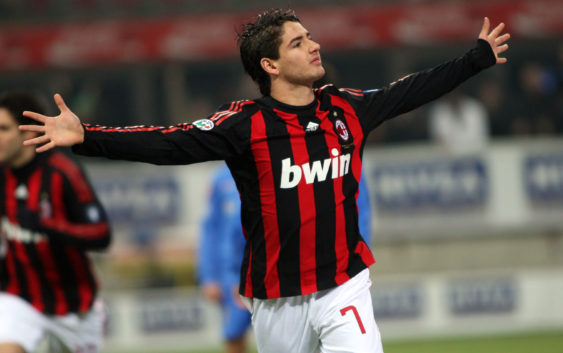 After a brief speculation, now it's all clear. Alexandre Pato will not return in Milan, it is his agent to confirm the news and explain the player's comments.
Something particular happened today following a comment by ex rossonero attacker, Alexandre Pato, on Instagram, under a Milan post in which he wrote "Tomorrow i will put here new news" followed by a red and a black heart. AC Milan fans have begun to think that perhaps it was him the new signing in attack.
Speculation grew further because in the rossoneri team, Alex Pato's old number, 7, is still free. The rumors appeared to be strong taking in considerations, Massimiliano Mirabelli's yesterday words, where he claimed that a face from the pas could return in San Siro. In fact, as the Brazilian spokesman just explained, no such thing is going to happen: "In order to avoid any possible misunderstanding, i would just like to clarify that Pato has received a gift from Milan today and will post a surprise for the rossoneri fans".