Pioli reveals AC Milan captain for the new season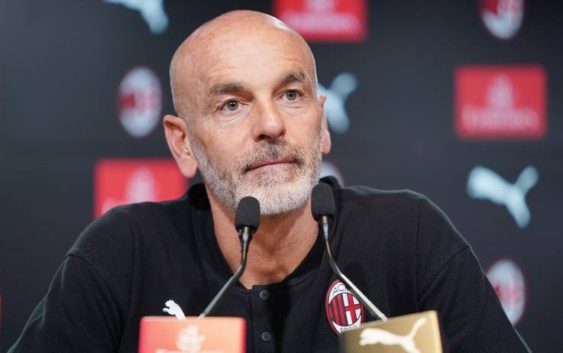 Coach Stefano Pioli had decided to make Davie Calabria AC Milan's captain in the absence of Alessio Romagnoli.
AC Milan make their Serie A debut tomorrow evening. The Rossoneri face Sampdoria at the Marassi stadium at 20:45 CET and intend to start off on the right foot.
One of the issues Pioli had to resolve was that of the captain's armband. That's because Alessio Romagnoli will sit on the bench against Sampdoria with Simon Kajer and Fikayo Tomori once again preferred over the Italian centre back.
In today's press conference, Stefano Pioli confirmed that Davide Calabria will be captain for Sampdoria vs Milan. The motivation behind this decision is very simple: the years of membership in the club.
The Italian full-back has been playing for Rossoneri since 2015 and no one has been in the squad for longer than him. The coach also specified that this is not an important problem: "I don't think the armband is such an important thing. My players must feel very united above all and ready to fight for the same cause".
Davide Calabria made his AC Milan debut in 2015 and has recorded over 150 appearances ever since. The 24-year-old right back recently extended his contract until 2025 and aims to repeat the fantastic form he had last season.
---
READ MORE: AC Milan to bid for Manchester City star