Pioli on Tonali injury, Gigio's error and Leao's disastrous match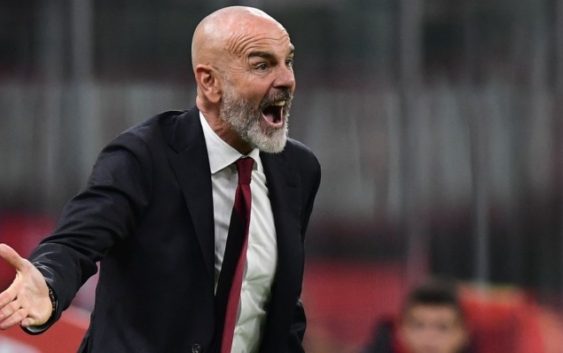 AC Milan find a late equalizer against Udinese but fail to close the gap with first place Inter. Pioli explains what happened.
At the end of the match it's hard for coach Stefano Pioli to hide his disappointment. "I was expecting something more, we knew it was a complex match. Udinese are a closed squad and reduce spaces, we had no rhythm". 
We lost 2 points tonight. We wanted to win and we couldn't. It's a shame, we need to have more speed and quality in one-on-one situations against a team that was closed tightly in defence.
Sandro Tonali was forced to leave the pitch in the second half after an injury. "He was substituted as a precautionary measure. He suffered a contracture. I hope it's not something serious, especially now that we have so many important games ahead".
Rafael Leao, used as centre forward, was simply inexistent tonight. "I always expect a lot, I know his qualities. Leao has characteristics more suitable for attacking spaces, against such closed defenses he still has difficulties. He needs to anticipate the defenders and we didn't do that tonight. We didn't have our centre forwards tonight and the others have different characteristics".
Gigio Donnarumma was guilty on Udinese goal. "We didn't talk about the goal conceded. It was a slow ball, two players moved in front of him and he didn't see it. He has saved us many times, we have to resume our race thinking about the next match. Today we did not leave the field satisfied".
---
READ MORE: Lazio confirm mammoth AC Milan offer for Milinkovic-Savic