The plan AC Milan will present UEFA to get the "Voluntary Agreement"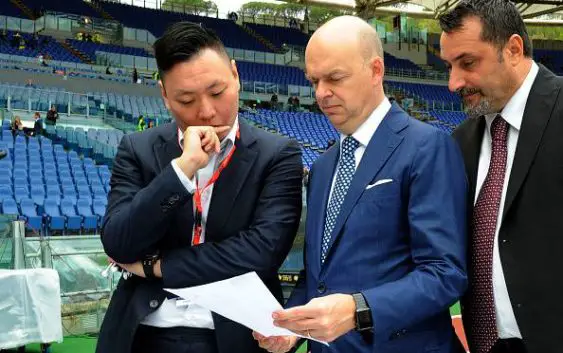 That of tomorrow will be a very important day for the future of AC Milan.

It finally time to find out whether the club will adhere to the

Voluntary Agreement or sanctions will follow.
The club of Via Aldo Rossi is in fact awaited in Nyon where the rossoneri will meet UEFA's fair play committee to get the famous "Voluntary Agreement". If the rossoneri plan does not receive a positive response then the so-called "Settlement Agreement" will immediately take place, that is, a sanctioning regime.
Report this morning La Gazzetta dello Sport explains that the future of AC Milan is at stake and that is why the plan that will be presented to UEFA will have to be much more realistic than the one presented a few months ago. CEO Marco Fassone will first have to provide a plan for the solid and well-established Chinese market, with evidence of the existence of contracts already signed, activities in cities, and with concrete sales prospects. In addition, Yonghong Li will have to provide cover and financial guarantees to cover current club costs.
For AC Milan, it is crucial to be able to take advantage of the "Voluntary Agreement": as La Gazzetta explains, in fact, in the first period, it is possible to cover the deficit by injecting more liquidity, almost like in the pre-fair play era, with the effect that the 2017-18 budget, with all probably in red, will not be taken into account. What matters instead would be the three-year period 2018-21, which concludes the period of the voluntary agreement and in which Milan must demonstrate that it can increase revenues to meet all fair play parameters.
---
---