Puma new sponsor of AC Milan, the details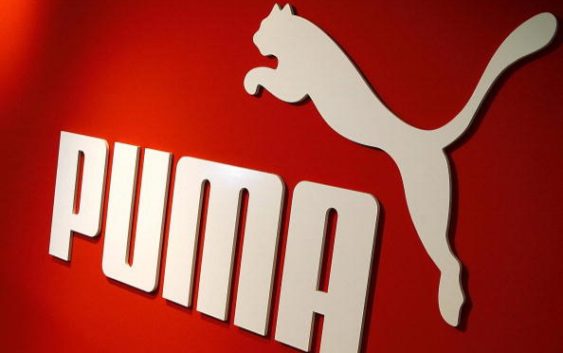 In Casa Milan everything happens in a hurry and time is limited. The summer transfer market, for example, saw the rossoneri perform all the necessary work in about a month, with 11 signings finalized by July.
The same kind of execution speed Milan seems to have used in finding the new technical sponsor, after notifying the end of the relationship with Adidas starting from June next year. The German sportswear manufacturer will stop working with the club of via Aldo Rossi. According to today's reports from La Stampa, Milan already have found a basic agreement with another big international company: Puma.
In the last few hours, the rossoneri club's marketing sector has found an agreement for a new partnership with Puma, another German multinational company with revenues of 3.6 billion euros. Reports suggest that the parties have agreed a contract that will bring Milan 10-15 million euros per year in addition to the production of all sports and technical material, while it is still to be determined the duration of this commercial liaison, that in any case is likely to bring in AC Milan's cash registers less money than the 19.7 million guaranteed by Adidas.
If the latest news from La Stampa are to be confirmed, nothing to be done for expanding brands such as Under Armor or New Balance. The two American brands had been linked to the rossoneri shortly after the announcement of the early divorce with Adidas. The red and black club could become part of the big Puma family, that in football has important relationships with teams such as Arsenal, Borussia and Leicester, as well as the Ferrari F1 team. Further confirmations are expected.
AC Milan Home Jersey Men 2018/19