Rafael Leao could pay stunning €45m fine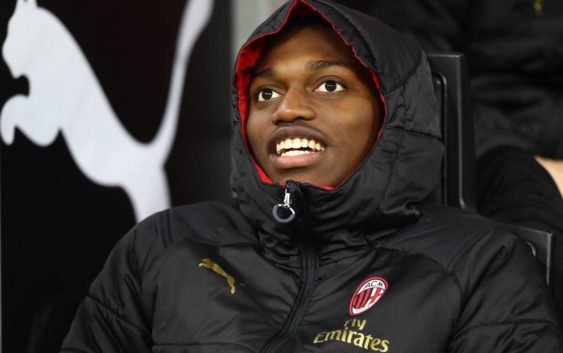 Sporting Lisbon are not pleased with the €16.5 million fine and will sue Rafael Leao again for an astronomical fee of
€
45.2 million.
In March, the Court of Arbitration for Sport fined AC Milan striker Rafael Leao with a heavy fine of 16.5 million euros for terminating his contract with Sporting Lisbon unilaterally and joining French club Lille on a free transfer. However, the issue doesn't end here.
For Sporting Lisbon the game remains open. After the sentence to pay 16.5 million euros in damages, the Portuguese player is in a complicated situation and things seem to get only worse.
The Portuguese club are not satisfied with the verdict of CAS. Sporting Lisbon are asking for a much higher compensation fee and are taking the issue again to court.
According to reports by Record (via MilanLive.it), Sporting Lisbon will sue Rafael Leao to obtain 45,292,516 euros in damages plus interest. After a difficult start to life in Italy, the situation is likely to get worse for the young striker. His agent Jorge Mendes and his attorneys are studying countermeasures.
Lille, the club which signed Leao after he terminated his contract with Sporting, does not intend to participate in the payment of the compensation. Same goes for Milan. The Rossoneri paid 25 million to buy the young striker from the French club and have no intention of spending extra money. Leao will have to fight alone and find other solutions.
---
READ MORE: Rangnick has 6-name transfer list