Rangnick's ideal player for Milan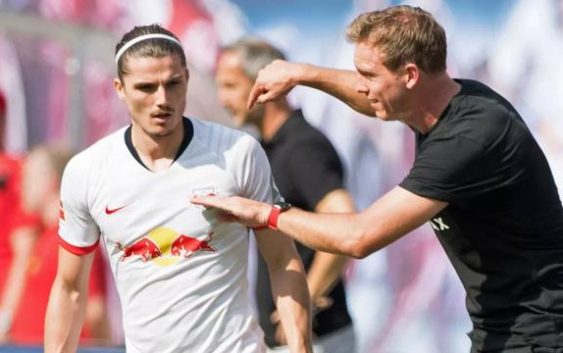 Here are the characteristics of the players that Ralf Rangnick will want in the new Milan. It is not only the age or talent that counts.
For some time, the new Milan project based on young talents is at the center of the attention. An idea that corresponds to the philosophy of Ralf Rangnick, the person who many claim will be the new AC Milan coach.
It is now clear that Rangnick is Elliot's only target to take Stefano Pioli's place on the bench. He is the first choice of Rossoneri CEO Ivan Gazidis, who will focus to build a AC Milan that looks to the future and above all to economic austerity.
Sportmediaset illustrates today what are the characteristics of the signings that Rangnick has requested to have at Milan. Being young will not be enough because other qualities are needed to be a success under the German coach.
Rangnick will be inspired by 'his' Red Bull Leipzig model, the revelation team of Bundesliga and this season's last Champions League. A group made up of talented youngsters but with particular tactical qualities. Flexible and dynamic players, able to play in multiple roles. Footballers with great personality but that favor the team spirit.
In summary, Rangnick's Milan will look for players who want to explode. Not established champions, but rather more or less young players ready for a huge leap forward in quality without being "prima donnas".
One name above all summarizes the prototype of the player created in the image and likeness of the Rangnick project is Marcel Sabitzer. The 26-year-old captain of Red Bull Leipzig was born as right winger but exploded as a handyman midfielder.
---