Romagnoli helth condition, the latest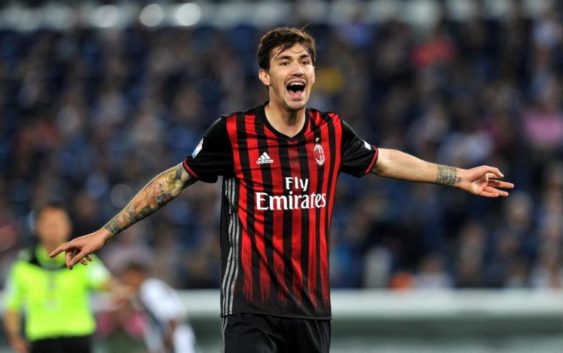 Alessio Romagnoli is battling a knee injury that has kept him out for a long time. Fortunately he will not undergo surgery.
According to today's reports by La Gazzetta dello Sport, Alessio Romagnoli, still facing troubling problems with the meniscus of the left knee, will not undergo surgery as somebody hypothesized in recent days. The 22 year old centre back has chosen conservative treatment instead. His return on the pitch is not expected to take long reports La Gazzetta.
The defender was forced to miss many matches last season due to continues troubles with his knee. Everything started on 15 November 2016 when Romagnoli suffered a knock while playing against Germany. Last season the 22 year old played only 27 Serie A matches while one year prior he played 34. With Romagnoli out, AC Milan made some poor performances in the last games of the past season managing to qualify for Europa League in extremis.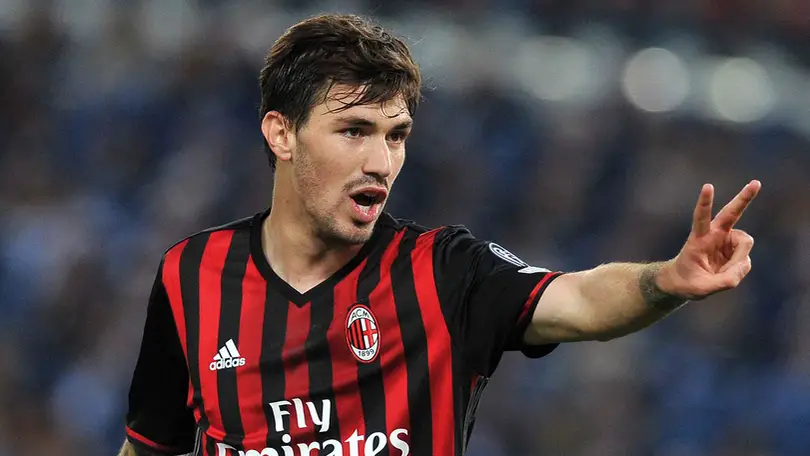 He was forced to miss the first leg of Europa League against Craiova and will also miss the second. Milan Lab medics expect Romagnoli to be fully fit for the first match of the new Serie A season.