Sky – Aubameyang, Belotti and Kalinic: Milan's strategy for the attack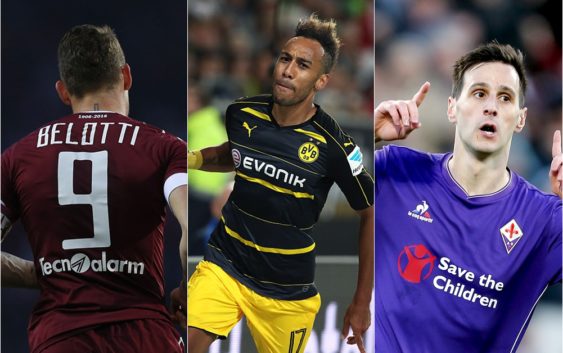 The search for a new striker is now a priority in Casa Milan. After the transfer of Lapadula to Genoa, Bacca's departure is also imminent. Marseille is very close to the Colombian, although the offer does not look very high for the moment.
A few days ago, CEO, Marco Fassone had explicitly named the three players AC Milan was aiming for, though he left a small chance for a Mr. X who had not yet emerged in the media. However, everyone's attention is focused on Andrea Belotti, Pierre Emerick Aubameyang and Nikola Kalinic. Needless to deny that the first two would make all the rossoneri fans dream and not just for a moment, while the Croatian striker inevitably appears to be the alternative the club will go after unless the first two will be out of reach.
Meanwhile, Sky Sport reports the strategies of Massimiliano Mirabelli and Marco Fassone for the attacker. Milan appears to be working on all three tracks but with very different speed from each other. Let's start from the simplest and most straightforward track which leads to Nikola Kalinic: "There has long been an agreement with Fiorentin for 25 million plus bonuses. The player has already said that he is only waiting for Milan's call".
On Andrea Belotti, however, the hopes at the moment seem to be very slim as the player has made a pact with Urban Cairo: "Honored by Milan interest but he will respects the club-set release clause. He seems intentioned to renew his contract with Torino and is expected to receive 3 million euros per year, a record salary for Torino". The rossoneri's proposal in the coming days will exceed the 55 millions plus Paletta and Niang. Torino insists for 80 millions in cash, plus the two players.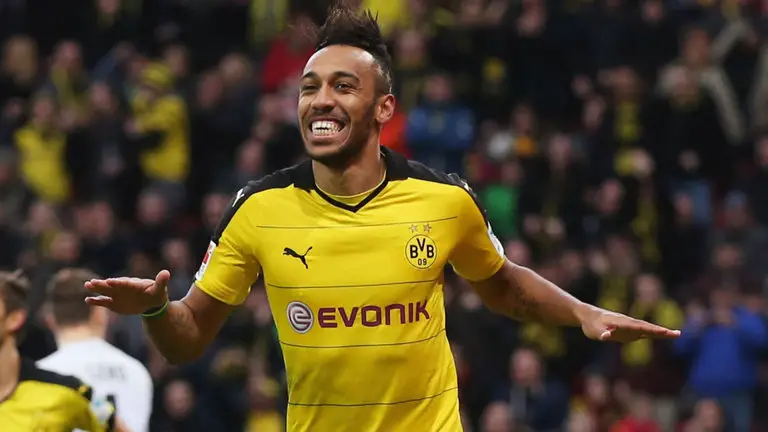 In the last few days, Pierre Emerick Aubameyang returned again as a potential target. He is Montella's dream attacker and not only but costs a lot. Borussia Dortmund want nearly 80 million euros. The player is asking Milan a contract of at least 8 millions per seasons: "A door has reopened because the player wants the rossoneri and also has refused to renew his contract with the Germans. The signature continues to lack, Milan hopes".