Stefano Pioli infuriated with Milan players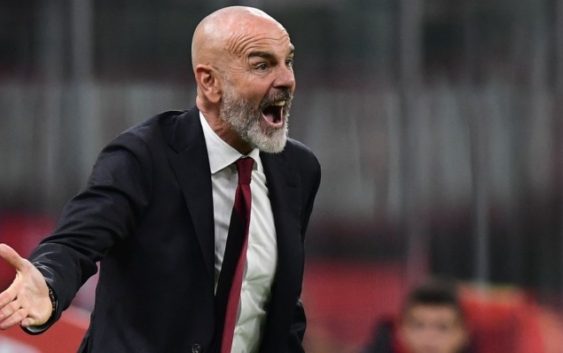 AC Milan coach Stefano Pioli is extremely not happy with the commitment of his players and expects more especially from Paqueta and Leao.
Today, AC Milan coach Stefano Pioli spoke with journalists at the press conference on the eve of Milan vs Spal. He presented tomorrow's challenge at San Siro and commented on what the Rossoneri team has done wrong these weeks, in full crisis of results.
The new AC Milan coach is specifically concerned with two players, to whom Pioli asks more. First of all, Lucas Paqueta, who has a certain experience at this point after one year at the Rossoneri. "He must have more impact during the match. In Rome he had made a great insertion but he was offside slightly. He needs to give something more, he like everyone else. We are better than what we have demonstrating so far".
Another player with great qualities, who can and must do better, is young striker Rafael Leao: "Against Roma sometimes we did not serve him well and at other times he did not move".
On Leao, and specifically on his cohabitation with Piatek: "They can play together but I don't think it's that important who plays. Everything is possible, for me there is no single game system. You must understand the characteristics of the players and put the strongest in the best positions. There is still so much to do. Now we remain focused on this match, on the others and then during the international break we could think of something different".
Coach Stefano Pioli insist that AC Milan's problem is not tactical or technical but rather mental. Many Rossoneri players are part of their respective national teams from Italy to Brazil. AC Milan players could be grouped to good players, normal one and hot prospects but if they lose their humility and sense of sacrifice they drop one level down and pretending something more becomes a mirage.
---
READ MORE: Barcelona name Ivan Rakitic price tag