Suso: "What we missed last season to succeed"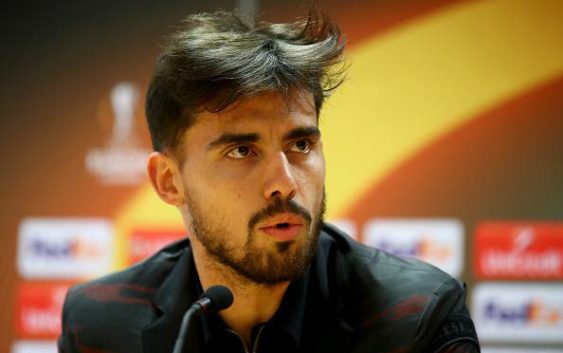 After a disastrous World Cup campaign the Spain national team has decided to start again with new coach Luis Enrique. The former Barcelona technician has called-up AC Milan star Jesus Suso for his Nations League debut with La Roja.
Interviewed by the Mundo Deportivo, the Rossonerfi's right winger had the chance to talk a lot about his experience in Italy, where he is clearly well known: "In Spain, on the contrary, I am more relaxed and I really like it. It is the advantage of playing abroad. But I'm lucky to be in a country like Italy that is very similar, so the change is not so abrupt. Coming back to Spain is always nice and being with the national team with these players is a source of pride and joy".
The Spaniard has become a very important figure for AC Milan in recent years and also a point of reference for the fans: "Yes, I have been here for several years and I feel the affection of the people and the club. I'm very comfortable and now the important thing is to do well as a team, to get out of a few years that have not been good ".
Suso praises the purchase of Gonzalo Higuaìn and hopes in a successful season: "There is this possibility. An excellent experienced striker has arrived. And I think that's what we lacked last season. Also, coach Gattuso knows what we can give and he knows us better, so I think this year is the perfect year to do something important".
AC Milan Home Jersey Men 2018/19