Journalist: Three AC Milan strikers don't make a whole player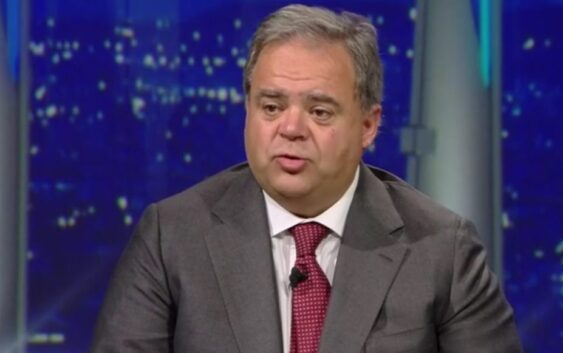 Journalist Paolo Condo takes shot at AC Milan's three forwards who have been a total let down this season. 
AC Milan returned to their old ugly habit after the Napoli victory. The Rossoneri were unable to build up on that success and were held to a goalless draw against Empoli at the San Siro stadium. Despite the obvious Fazzini foul on Theo Hernandez that should have been a penalty, Stefano Pioli's squad were totally underwhelming.
The solid performances in defence was not matched by a productive one up front. Divock Origi and Ante Rebic failed to find the back of the net despite the golden chance given by coach Stefano Pioli in an attempt to rotate his squad. Both had a 4.5 rating from Gazzetta dello Sport but even harsher was Paolo Condo in his opinion of the match.
The Italian journalist took aim at AC Milan forwards. "Besides the regular starters, AC Milan have nothing. Inter have a similar problem as well. The Rossoneri have big problems when the two starters Leao and Giroud don't play. The AC Milan bench doesn't exist: Ibrahimovic, Rebic and Origi don't make a whole player", said Condo for Sky Sport.
An open and strong critic for the three Rossoneri strikers that is tough to dispute considering their numbers this season. The 41-yeaar-old Zlatan Ibrahimovic has played only 144 minutes this season, scoring once on penalty. Ante Rebic has managed to scores 3 goals in 26 appearances while Divock Origi has scored twice in 27 appearances across all competitions.
In total the three have scored only five goals. Disastrous for a squad that aimed to repeat last season's success in Serie A and do good in the Champions League as well. The entire weight of the attack has been left in the shoulders of Olivier Giroud and Rafael Leao. While Rebic's form has been in continuous descent, the displays of the former Liverpool striker are quite shocking. Urgent change is needed once the season is over.
---
READ MORE: 9 Players sure to leave AC Milan this summer