Transfer market: Top 10 teams who have spent more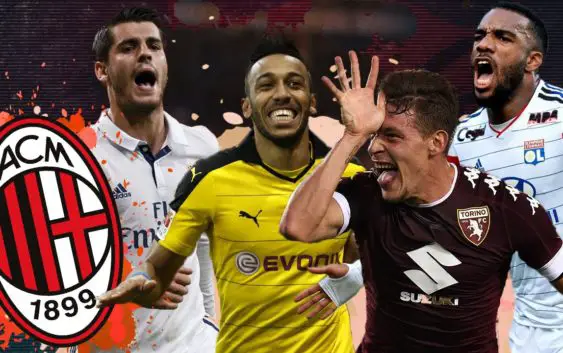 AC Milan are crushing the 2017 summer transfer market. The rossoneri have been relentless spending more than 150 million euros in just a few weeks. Till now 7 big names have arrived and a few others are expected to join soon. But where do the rossoneri rank compared to other European big clubs? Which are the Top 10 European teams that have invested more this session?
Liverpool, Napoli and Huddersfield nearly miss the top 10 with each spending around 42-43 millions euros. Salah is Liverpool's only signing for the moment and he cost a whooping 42 million euros
10) BORUSSIA DORTMUND – 44 million euros (Philipp, Toprak, Dahoud)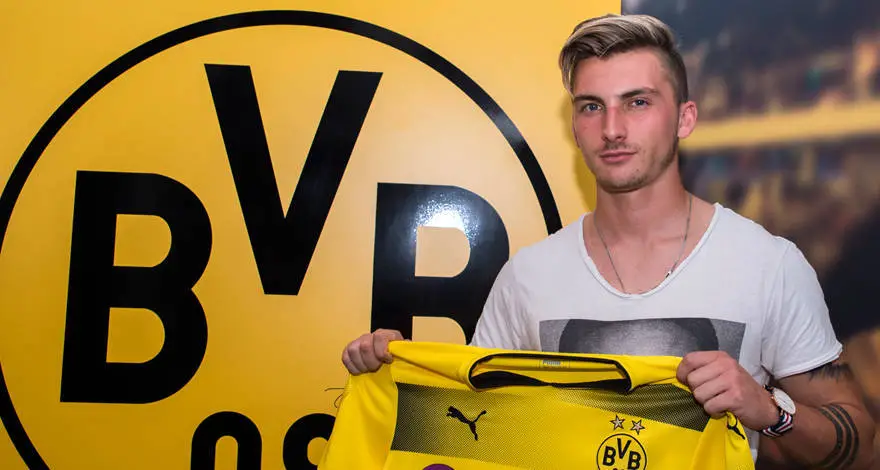 The most expensive signing for the German club was Maximilian Philipp who was signed for 20 millions. They may soon have to renounce Aubameyang with the rossoneri as his next destination.
9) JUVENTUS – 47 million euros (Cuadrado, Benatia, Bentancur)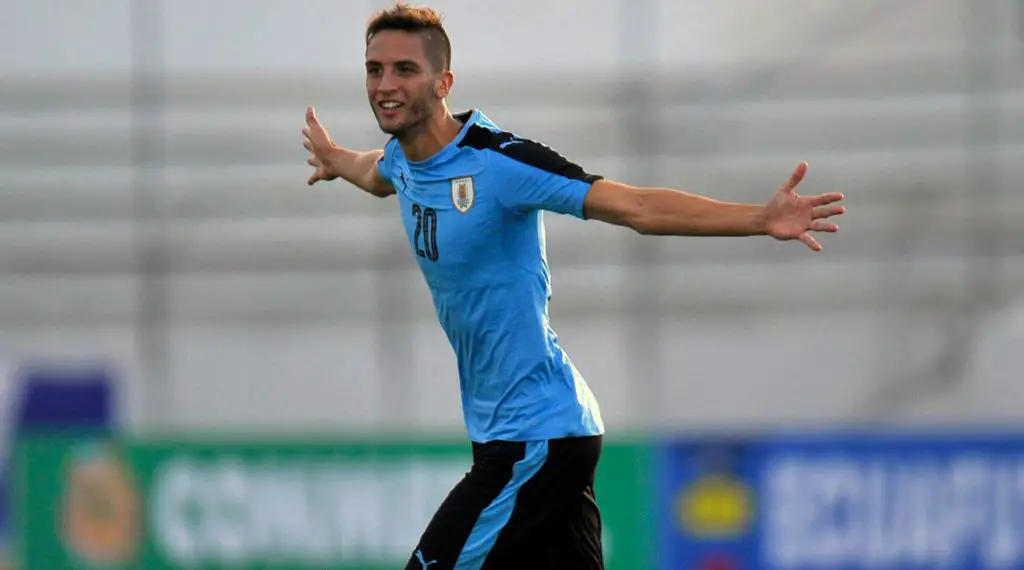 The first two players were on loan at Juventus and only now were they signed permanently. While Rodrigo Bentancur is the new face to join the Bianconeri.
8) MONACO – 51 million euros (Tielemans, Meite, Mboula, Kongolo)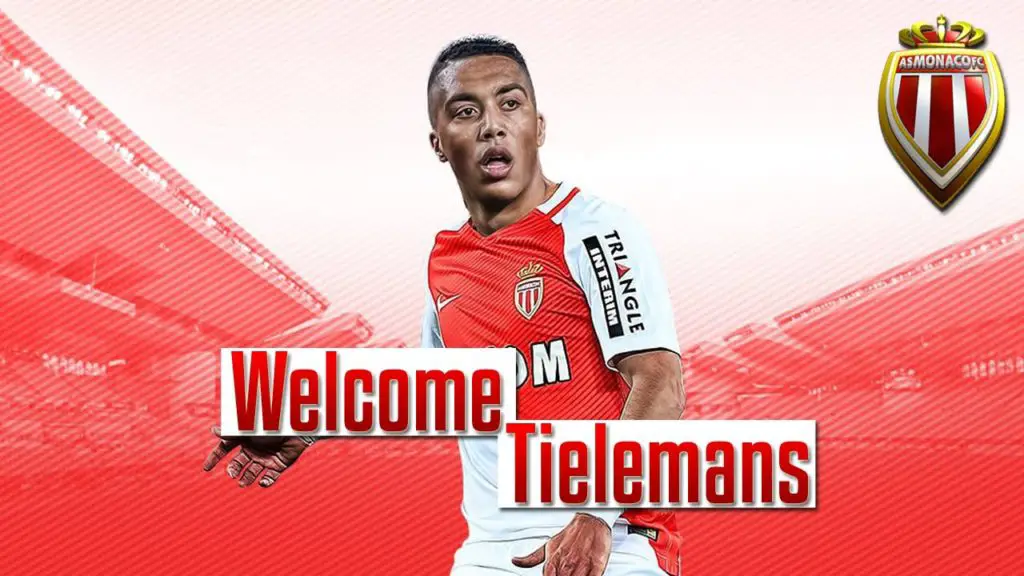 The new French champions expect to lose some of their star players this season. That's why they have been quick to sign some of the hottest prospects, especially Youri Tielemans who cost 25 millions.
7) ARSENAL – 52 million euros (Lacazette)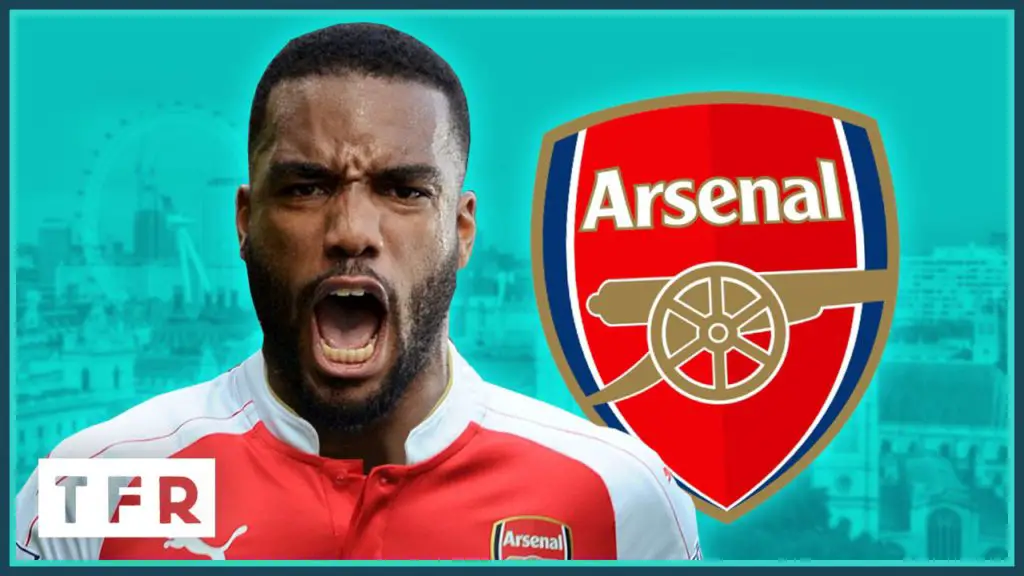 A single purchase but a very expensive one
6) ROMA – 65 million euros (Gonalons, Pellegrini, Karsdorp, Bruno Peres, Juan Jesus, Fazio, Hector Moreno, Mario Rui)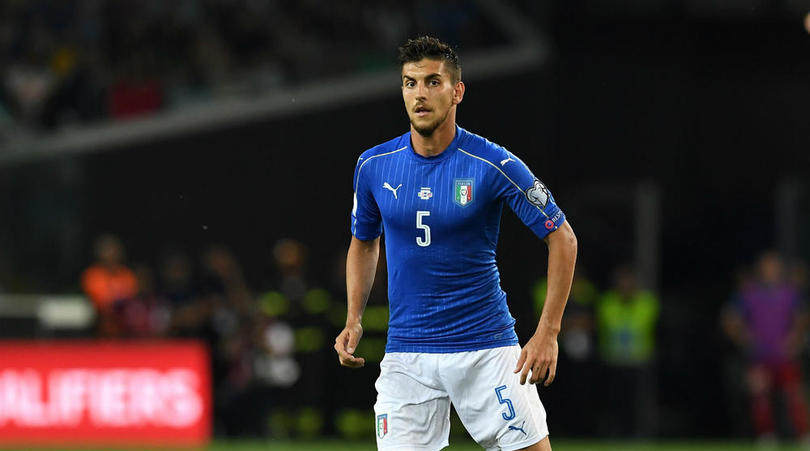 The Italian capital team is selling many player in order to comply with the Financial Fair-Play but new playerx are coming as well.
5) MANCHESTER CITY – 90 million euros (Ederson, Bernardo Silva)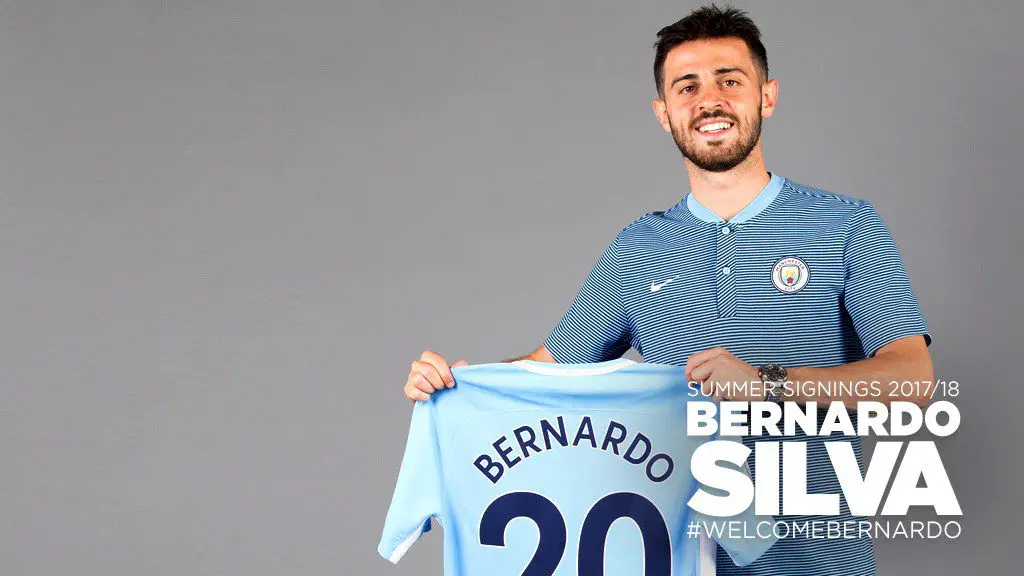 Manager Pep Guardiola has spent 50 million euros on right winger Bernardo Silva and 40 millions on Benfica's goalkeeper Ederson.
4) BAYERN MUNICH – 91 million euros (Tolisso, Coman, Sule, Gnabry)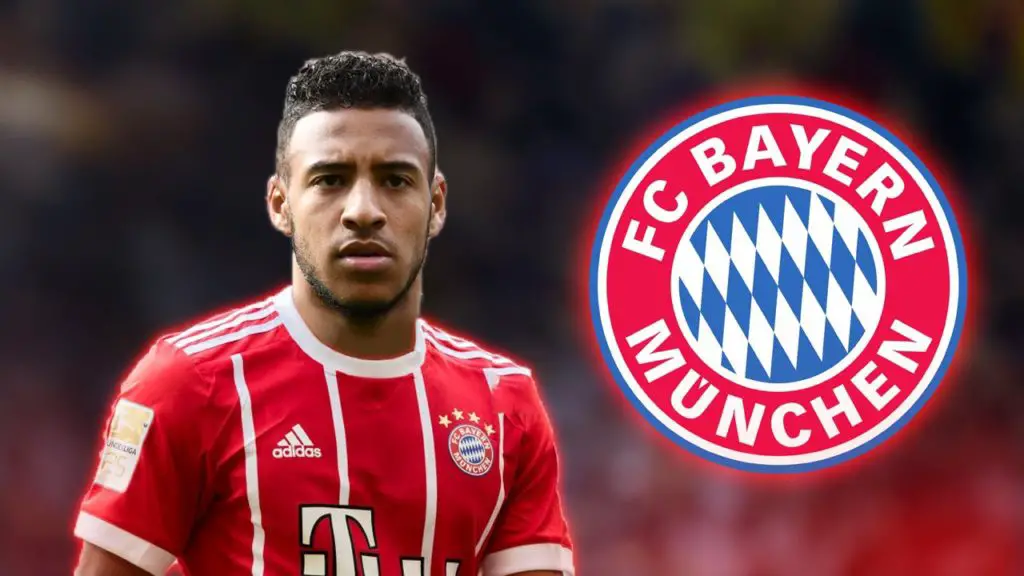 The Germans permanently signed Kingsley Coman after a two year loan deal with Juventus and they invested 41,5 millions on Corentin Tolisso.
3) EVERTON – 98 million euros (Keane, Pickford, Klaassen, Sandro Ramirez, Onyekuru)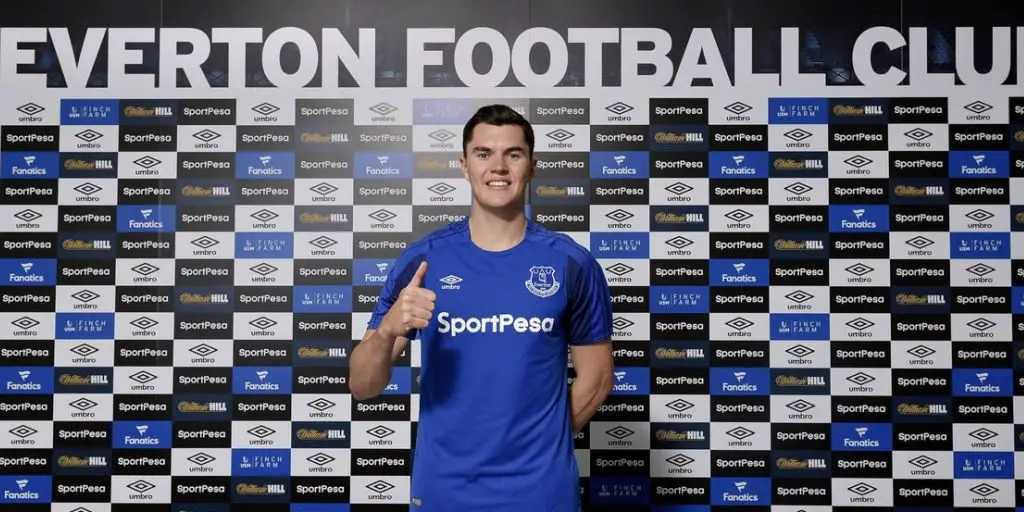 The English club is trying to build a team capable of challenging the big six. They have signed some of the best young talents of the game.
2) MANCHESTER UNITED – 120 million euros (Lindelof, Lukaku)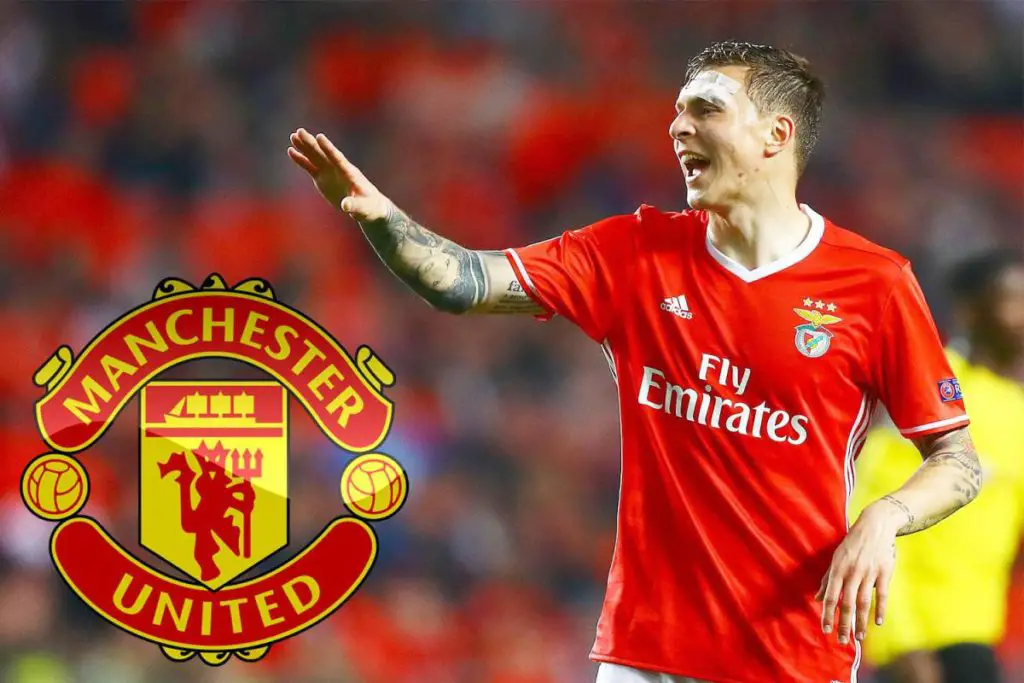 Only two players but they have costed a fortune. Lukaku is expected to be announced soon.
1) MILAN – 159 million euros (Conti, Kessie, Andre Silva, Musacchio, Ricardo Rodriguez, Calhanoglu)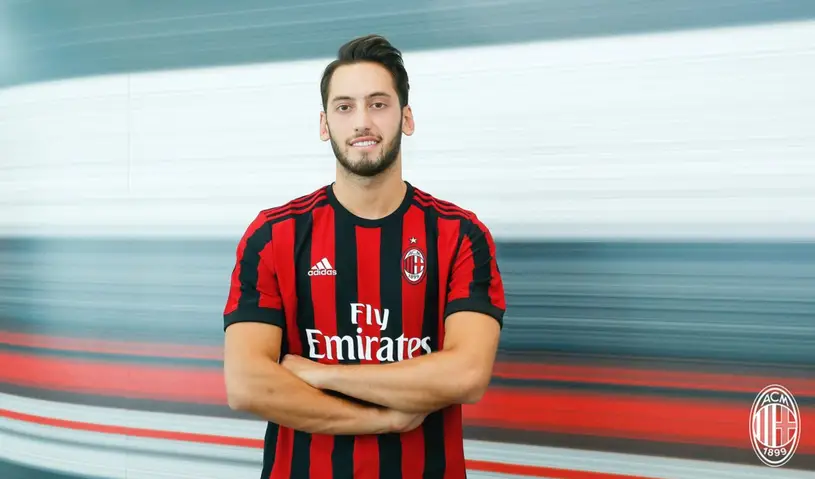 The rossoneri lead this special classification with the new Chinese ownership not sparing a single cent. The total figure is expected to soon pass the 200 millions mark. Perhaps with Aubameyang's arrival (read here)