AC Milan discuss signing second player from Brugge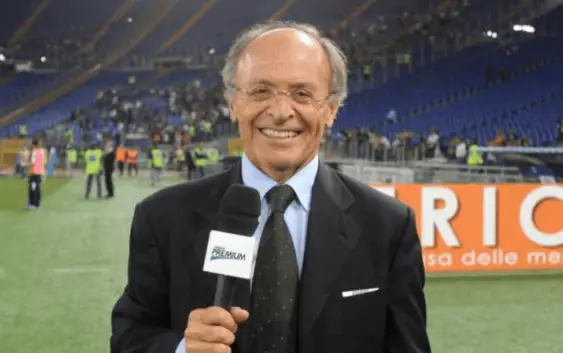 Today, AC Milan and Club Brugge discussed about the future of talented midfielder Noah Mbamba 
besides De Ketelaere.
As already anticipated by acmilaninfo.com, Paolo Maldini and Frederic Massara traveled in Belgium today to meet the management of Club Brugge. AC Milan are in advanced talks to purchase Charles De Ketelaere for a figure of around 35 million euros. The Belgian attacking midfielder has already said yes to a five-year contract of €2.5 million per season.
The Rossoneri are fully confident that the 21-year-old is a player with great potential able to make the difference at the highest levels. However, the purchase of De Ketelaere was not the only topic of discussion between the Italian and the Belgian champions according to journalist Carlo Pellegatti.
"Today Milan and Brugge did not talk only about Charles De Ketelaere. From Belgium I received an information that AC Milan and Brugge have also discussed about Noah Mbamba. Mbamba is a player of Congolese origins. He is a seventeen year old and is already part of the Belgian Under-19 national team.
Mbamba has already made his debut with the first team, a player who has already made his debut in the Champions League as well. Mbamba's market value is around €4 million. It may be that Milan will sign him and leave him to mature on loan at Brugge. Mbamba is a new, fascinating name", said Pellegatti.
Noah Mbamba made 21 appearances with Brugge last season despite his young age. The talented defensive midfielder is tipped to play a much bigger role in the new season.
---
READ MORE: AC Milan to make at least 3 new signings