Tuttosport: Montella hits out at Berlusconi over Suso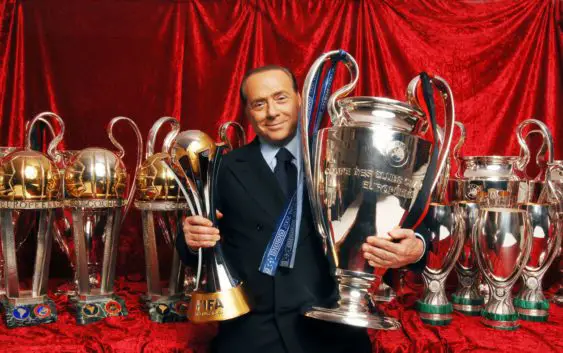 It is no secret that Montella and president Berlusconi never enjoyed a pleasant relationship due to the difference of opinions about many issues.
Now it is more than clear that the flamboyant Spanish winger is the most dangerous AC Milan player up front. The 23 year old is finding the right equilibrium after the failed experiment as second striker. Against Inter and Chievo he demonstrated that he manages to express his best qualities starting from the right and not behind the sole centre forward.
At yesterday's usual pre-match press conference, Vincenzo Montella did not hold back and hit a couple of his long time critics. Specifically, as reported by Tuttosport, L'Aeroplanino has reserved one for Silvio Berlusconi. The issue regards Jesus Suso's role: "Last year I received I do not know how many calls to play him in a certain position." The reference, according to Tuttosport, is precisely the former AC Milan owner, who insisted that the young Spanish winger should start to play as second striker instead of right winger.
---
---