Premium: Two top players for Milan next season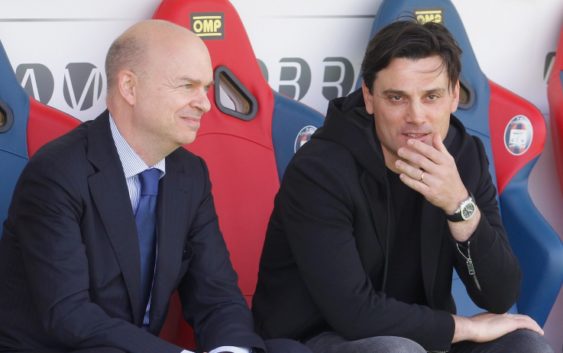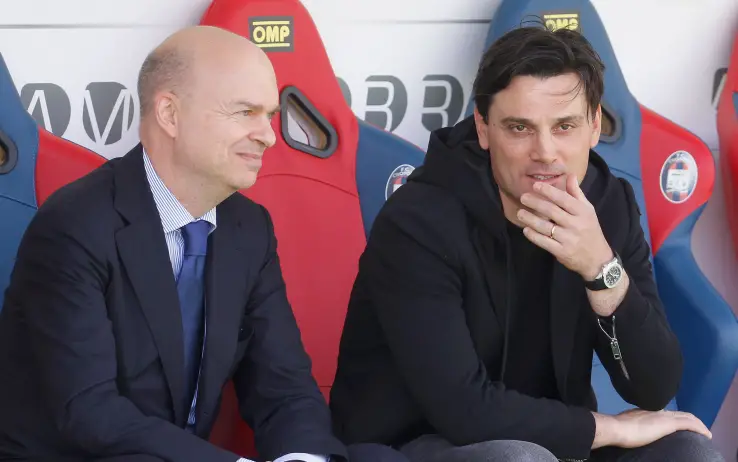 Milan underwent a total transformation this season but the new ownership has no intention to stop. Big investments will continue.
AC Milan's summer shopping campaign was remarkably expensive, considering the over 230 million euros invested. An unexpected and unprecedented strengthening campaign, despite the change of ownership and club's promises. Not everyone was expecting it but 11 new players will grace San Siro this season.
Now it will be the field to say whether sports director Massimiliano Mirabelli and CEO Marco Fassone have made the right moves. Milan will have to prove the team's value continuously in the coming matches while aiming to win a place in Champions League next season, the declared goal of the new management and coach Vincenzo Montella. 
After so many investment on the market, the red and blacks have the obligation to return and play in the most prestigious UEFA club competition, the natural habitat of the rossoneri. And certainly Champions League qualification will allow the club to be able to manage the budget more efficiently but also to be more attractive for the top players that Fassone and Mirabelli will go after.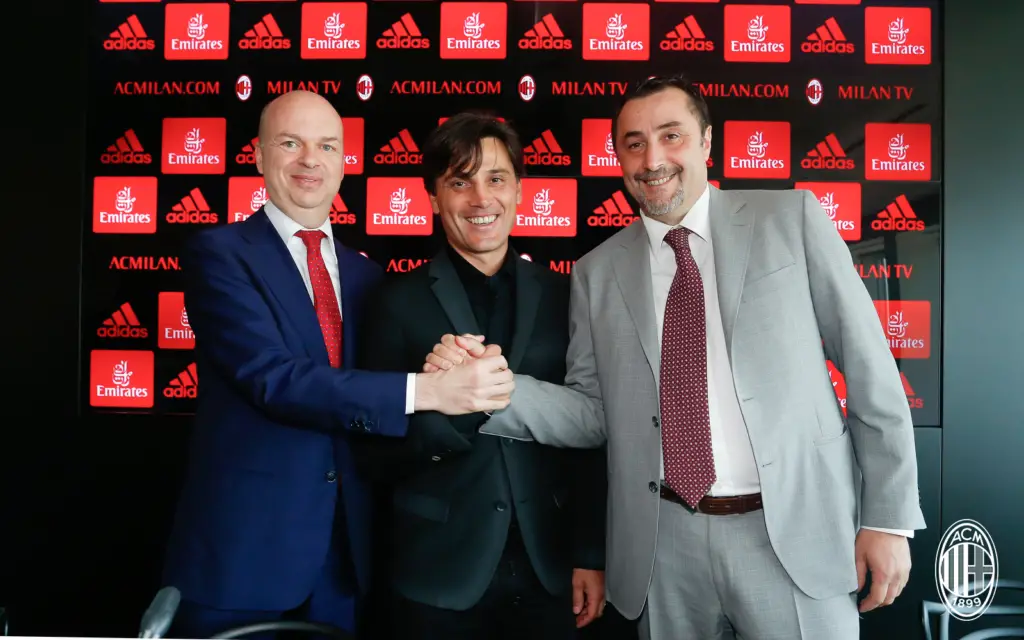 Premium Sport explains that AC Milan's two main leaders in 2018 aim to put their hands on a pair of top players to raise even more the team's level, bringing it closer to that of Europe's big clubs. The rossoneri want to sit again at the big clubs table and take the rightful place among the European football elite, after too many years away from the most prestigious stage. The goals are clear.