UEFA comments Milan big spending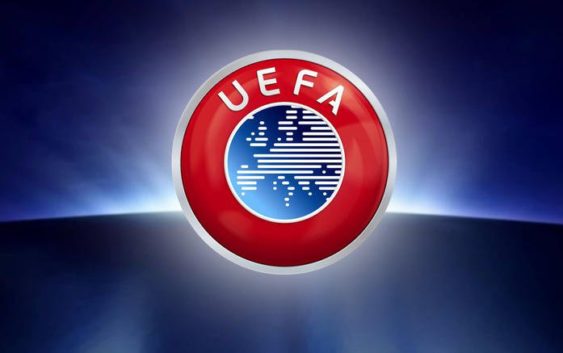 Andrea Traverso is the first high representative of UEFA to comment AC Milan's excessive spending spree this summer.
So far, the rossoneri are the protagonists of a crazy summer transfer window spending around 200 million euros. Marco Fassone has promised that the spending will continue with the club determined to bring a household name to strengthen the attack. Another midfielder is expected and perhaps a winger. At the end of the transfer season, AC Milan are expected to spend almost 300 million euros. 
Andrea Traverso, responsible for managing the Financial Fair Play at UEFA, was interviewed today by La Gazzetta dello Sport and spoke of the rossoneri particular situation. AC Milan will receive no special treatment and will have to respect the Financial Fair Play like any other team.
"Milan will not be an exception to UEFA's Financial Fair Play because no club enjoys exceptions but the Fair Play does posterior controls. We can not say what to do and what not to do. Everybody is free, then there are consequences, of course Milan can not do as it pleases, if the club buys it is because they plan to raise future incomes. The Voluntary Agreement is the for new shareholders: 4 years to settle the accounts instead of 3. The clubs have to move towards the road of recovery".
"If they do not, the Union of European Football Associations (UEFA) will make certain evaluations. If there are no proper guarantees, the Voluntary Agreement may not be granted. We currently don't know in detail the transfers fee's because they will be part of the 2018 balance sheet. The differences with Inter? I understand it is a difficult to explain the differences between Inter and Milan.
But one, Milan, was not participating in the European competitions (Champions League or Europa League) and therefore was not subject of the Financial Fair Play, the other, Inter, yes. Then, when you qualify, you have to respect the rules. The transfer market is not over yet and all the calculation are performed in the end".
---
READ MORE: Elliot sell AC Milan club to LVMH group