The unimaginable number of fans expected for tomorrow's match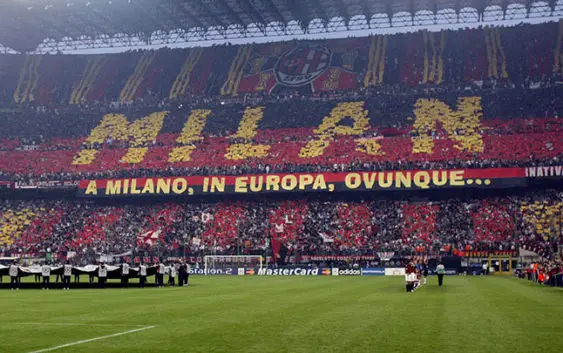 While teams like Juventus can reach a record attendance of 41.470, AC Milan can have so much more just in match against an unknown team.
In the last four years the scarce results of the team pushed fans away from San Siro. Now, thanks to the new Chinese ownership and the numerous signings made possible by Marco Fasssone and Massimiliano Mirabelli, the fan's enthusiasm is skyrocketing. The rossoneri are eager to see the first official outing of the team in San Siro.
Milan has exceeded the 60,000 tickets sold for AC Milan – Craiova, tomorrow's match valid for the return of the third preliminary round of the Europa League. The club also opened the ticker sale for the third blue ring, now the stadium is all open and will try to reach the record number of 70,000 attendants, this is AC Milan's new challenge. We recommend buying the tickets online to avoid the long queue outside the ticket office.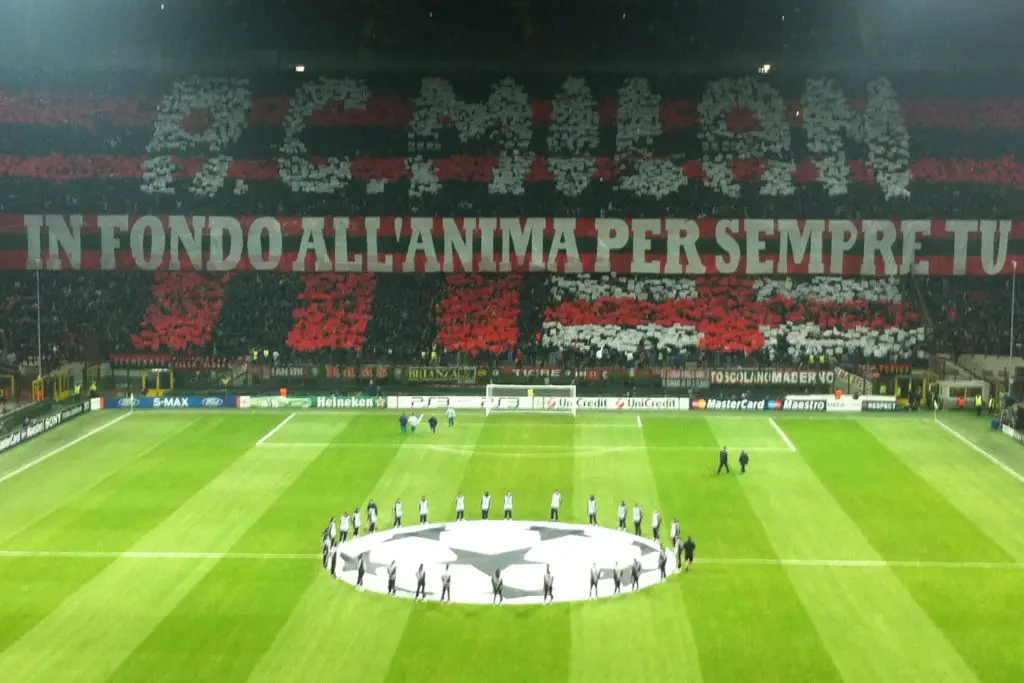 ​AC Milan reported an impressive 1000% increase on sales of season tickets compared to the first day last year. An incredible result. Season tickets sale is continuing and so far, according to La Gazzetta dello Sport, the club has sold a total of 30,000. A nice upgrade compared to 16,450 last year and the record number of 43,140 tickets sold in 2007/08 could be bettered. That was the season after AC Milan just won their last Champions League. Spectacle is guaranteed.