Gazzetta: Update on Donnarumma's renewal and Milan's ultimatum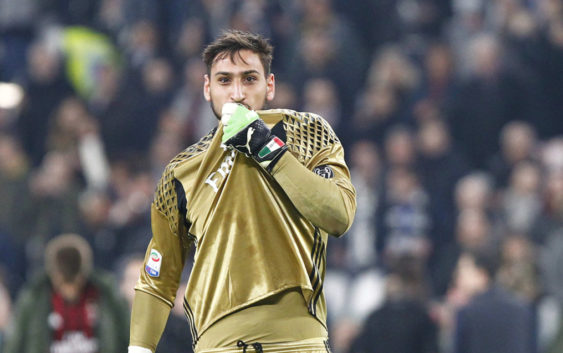 AC Milan are facing an uncertain situation with Gianluigi Donnarumma who has not yet decided his future.
Just like three years ago, Gianluigi Donnarumma's contract renewal saga is dragging for way too long. AC Milan have presented their final offer to Gigio Donnarumma but for the moment a response has not yet arrived from the goalkeeper and his entourage.
Soon his agent Mino Raiola will be in Milan for the official contract extension of Zlatan Ibrahimovic and therefore that could be a good opportunity to talk to the management of the Rossoneri also about the future of the young Italian goalkeeper.
If an agreement is not reached, Gigio will be able to leave on a free transfer at the end of the season, but this is a scenario that the player himself reportedly does not want to consider. The signature in the meantime is slow in coming and Milan have already started to look around for a replacement.
La Gazzetta dello Sport (via MilanNews.it) reports that AC Milan has no intention to offer Donnarumma more than 8 million euros. The is the final offer and in fact makes the 22-year-old the second highest paid player in Serie A after Cristiano Ronaldo.
His agent Raiola, who continues to ask for 10-12 million per year for his client, takes time in the hope that better offers may arrive from a top European club, but for now, there are no concrete proposals besides that of Milan for the renewal. The management believes that Donnarumma wants to be sure of Champions League qualification before accepting AC Milan's offer.
---
READ MORE: Why Paqueta is excelling with Lyon and why Milan should have no regrets