A winger in January, 3 targets for Milan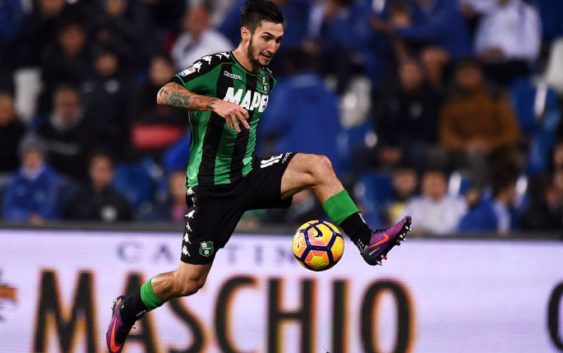 AC Milan made an unprecedented 11 signings in the summer transfer window but failed to sign a new winger.
No AC Milan fan can be considered disappointed by the summer market session that just ended, the first forwarded by the new management formed by the duo composed of Marco Fassone and Massimiliano Mirabelli.
Yet something has remained incomplete according to what the Corriere dello Sport writes today in a final analysis. In Casa Milan perhaps there is something to be settled, that's why the management is already looking at the next session, that will be opened after four months, in January, just after Christmas.
The only hit of the last summer transfer window day was the sale of M'Baye Niang for 20 million euros in Torino. A good deal from the economical and strategic point of view. But there are those who would have liked Milan to replace the French striker with another useful winger for the 4-3-3, a formation that Vincenzo Montella, for now, seems to want to keep intact at least in the coming months.
CorSport is confident that Milan, in January, will make the much awaited reinforcement, with Massimiliano Mirabelli choosing one from three following names. The first alternative is Anwar El Ghazi, the Dutchman of Lille who has often been approached to the rossoneri in the last two sessions. Relations with his agent Jorge Mendes are great and this is not a trail to be overlooked.
But in the last days, two young and Italian candidates have emerged. Milan are carefully looking for talents with huge prospective and two of the players identified, for which Milan have expressed interest, are Matteo Politano of Sassuolo and Federico Di Francesco of Bologna, both attacking wingers of enormous potential. Due to the limited time between Niang's sale and the transfer deadline it was impossible for Mirabelli to conclude a worthy signing. Mirabelli has assured that in January a winger will arrive if Montella considers it necessary, furthermore he may even be Italian. Surprises can not be excluded but for the moment the three above mentioned players are favorites to join the rossoneri.