WLT issue second press release on AC Milan acquisition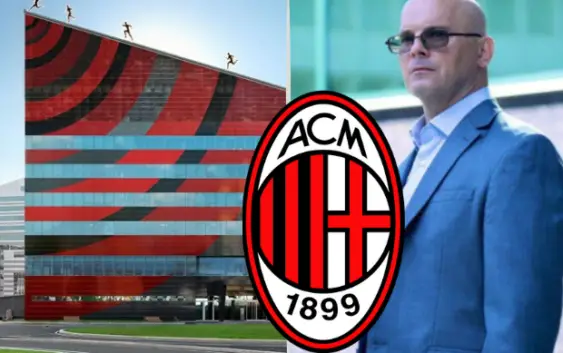 World Lab Technologies CEO Alexandr Jucov has issued a second press release confirming the concrete interest to buy AC Milan club. 
"As a CEO of the World Lab Technologies, I cannot disclose the details of the letter that has been sent and already received by both Elliott (in the USA) and by Blue Skye (in Luxembourg), who owns the entire share package of the Rossoneri Sport Investment Lux.
It would be inelegant because I hope we will be able to talk about the details in person with the current owner of Milan, of whom we have the outmost respect. In any case, I would like to clarify this: the offer exists and provides, in addition to a proposal for shares, also a powerful commitment to relaunch the club and to follow up on the stadium project already started by the current owner.
We have an ambitious business plan for the club's future, which also includes a strong involvement of the fans to allow socialization similar to that of the Premier League. We want the fans to be at the center of our project because without them the club wouldn't even exist. The interest of the activist fund World Lab Technologies, is concrete and its consistency can be easily verified by any financial operator with a regular registration on Bloomberg.
WLT was created in 2020 and has very ambitious goals in various sectors, including Sport. My vision as a CEO of WLT is clear and foresees the return of the Rossoneri to the glories of the past. WLT has skills and is ready to discuss it with Elliott fund.
Our fund collects and manages the resources of entrepreneurs with a very large economic capacity and relies on first-rate credit institutions. We are not looking for publicity but Milan is an investment we care a lot about and we hope we will be given the opportunity to prove it.
Finally, I want to congratulate the team for today's three points: go on like this! FORZA MILAN"!
---
READ MORE: AC Milan star offered to Barcelona