11 AC Milan players called-up for international duty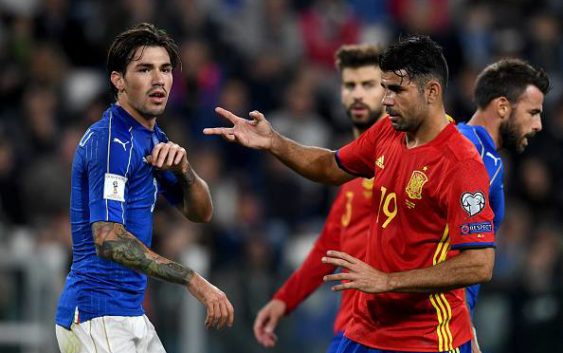 Milanello will be empty for the next two weeks as 11 AC Milan players have been called-up for international duty.
We already knew that the new AC Milan squad already has a very high and important value thanks to a very useful enrichment and reinforcement market campaign lead by Leonardo and Paolo Maldini this summer.
However, another confirmation comes from the 11 AC Milan players that have been called up for international duty. In these two weeks, European national teams will take part in the first ever Nations League recently established by UEFA and others in luxury friendlies in rest of the world. Coach Gennaro Gattuso then will see Milanello empty for the next 10-12 days and therefore the return to training scheduled for tomorrow at 17.30 will be in severely reduced numbers.
Italy coach Roberto Mancini has summoned 4 AC Milan players: Donnarumma, Romagnoli, Caldara and Bonaventura while Calabria and Cutrone have been "loaned" in the Under-21 selection of Gigi Di Biagio. Besides the Italians, the Ivorian Kessie, the Swiss Rodriguez, the Turkish Calhanoglu, the Uruguayan Laxalt and the Spaniard Suso (who returns with "La Roja" after missing the World Cup) have also been called-up for international duty.
The good news for coach Gattuso, however, come from South America, as the coaches of Argentina and Colombia have decided to exclude the various Higuain, Biglia and Zapata for the upcoming games.
---
---