AC Milan vs Panathinaikos, probable lineups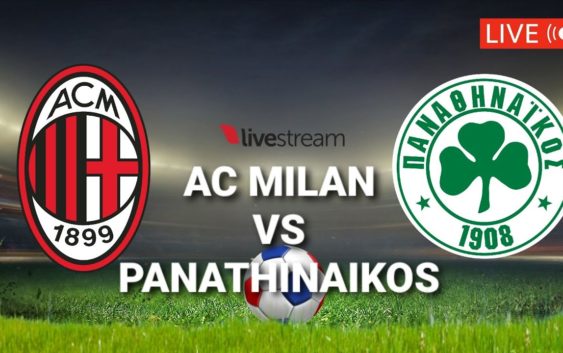 AC Milan vs Panathinaikos is the last friendly match of the Rossoneri before the Serie A debut against Sampdoria.
Tonight, at 20:30 CET, the Rossoneri will play their last friendly match. AC Milan vs Panathinaikos is the last test of Stefano Pioli's side before the Serie A debut against Sampdoria on 23 August.
Franck Kessie and Zlatan Ibrahimovic are unavailable and will probably return in September after the international break. Despite the absences, coach Stefano Pioli will continue with his 4-2-3-1 set-up.
Mike Maignan will play between the posts. The defensive back line will be the classic, with Davide Calabria on the right, Tomori and Romagnoli in the center and Theo Hernandez wide on the left. In midfield, Sandro Tonali will partner with Ismael Bennacer. The Algerian star has fully recovered after the Covid infection.
Waiting for the new winger, Alexis Saelemaekers is the undisputed number one choice on the right. Rafael Leao will play on the left leaving Rebic on the bench. Brahim Diaz will be in support of Olivier Giroud. With two weeks until the end of the transfer window, the French star remains the most acclaimed signing of AC Milan this summer.
AC MILAN: Maignan; Calabria, Tomori, Romagnoli, T. Hernandez; Tonali, Bennacer; Saelemaekers, B. Diaz, Leao; Giroud.
PANATHINAIKOS: Dioudis; Sanchez, Sarlija, Velez, Chatzitheodoridis; Perez, Mauricio, Ayoub; Villafanez, Cantalapiedra; Macheda.
---
READ MORE: Berlusconi and Galliani snatch midfielder from AC Milan