5 August 2016, the date that changed Milan forever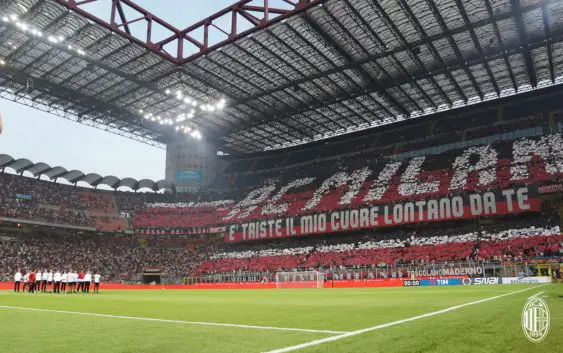 5 August of last year was a significant date that changed the face of AC Milan once and forever. Today, the first results seem promising.
Exactly a year ago, the beginning of a new story started to be written. Silvio Berlusconi and new president Yonghong Li signed the preliminary purchase contract for AC Milan. 365 days later, the new management has already shown strength in the transfer market, revolutionizing the team and bringing several champions like Leonardo Bonucci and Lucas Biglia in San Siro. This is a fragment of the communication issued on 5 August 2016:
"President Silvio Berlusconi approved the preliminary contract signed by Fininvest's managing director, Danilo Pellegrino, and Han Li, representative of a group of Chinese investors, for the sale of the entire AC Milan holding – equal to 99.93% – owned by Fininvest. The investors operate through the management company Sino Europe Sports Investment Management Changxing Co.Ltd.
Part of the consortium, among other companies, is Haixia Capital, China's State Development and Investment Fund, and Yonghong Li, chairman of the management company, who was among the promoters of the group with whom Fininvest has negotiated for a long time until today's signing. Alongside Haixia Capital and Yonghong Li, other investors will acquire shares from AC Milan, some of whom are state controlled. Including financial and other companies engaged in industrial sectors. The contract, between the parties, will be finalized by the end of 2016 (the closing), once the necessary authorizations have been obtained by the Italian and Chinese authorities".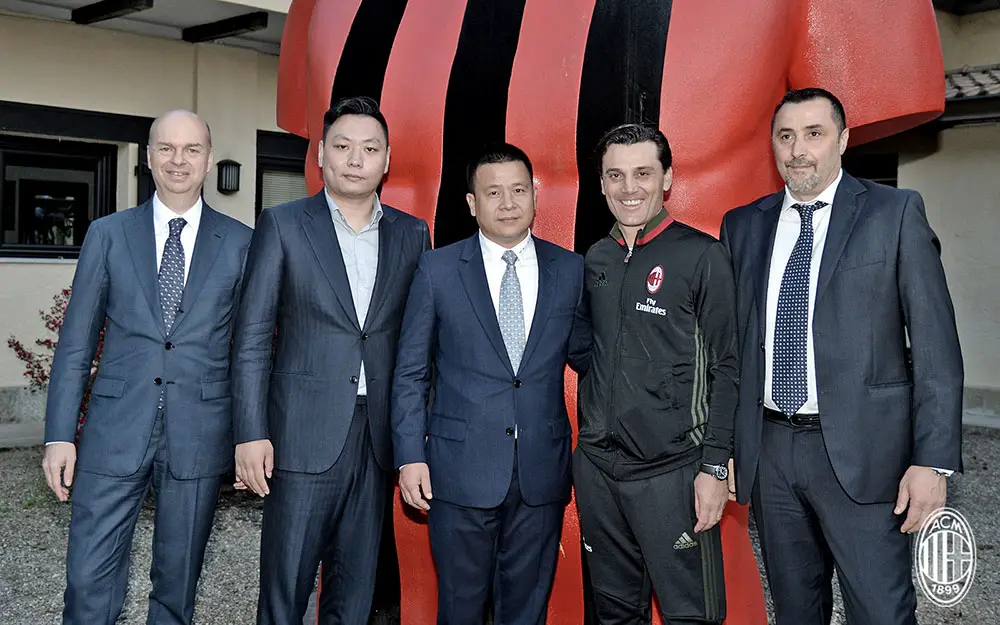 Since than, the new AC Milan, under the guidance of Marco Fassone and Massimiliano Mirabelli, has brought in San Siro a big number of players. Until this moments, the rossoneri have signed 11 players for nearly 200 million euros in the hopes of starting a new glorious era filled with success and trophies. The initial results seem promising.