5 Key AC Milan players pushing for Pioli's confirmation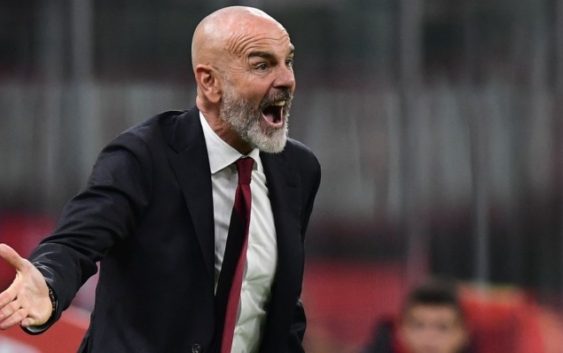 With Ralf Rangnick on AC Milan's orbit, half of the squad is pushing for the confirmation of Stefano Pioli.
Stefano Pioli and Ralf Rangnick are the top two candidates for the AC Milan bench with Marcelino Garcia and Luciano Spalletti lurking in the background. At this moment, there don't seem to be other alternatives reports Tuttosport.
The German coach is in clear advantage in this race but the situation could changes due the the recent doubts of the former Red Bull Leipzig coach. Despite the parties having reached an agreement in December, the current situation is not favoring Rangnick's arrival.
If Rangnick backs out, the chances of Stefano Pioli continuing as coach of the Rossoneri are quite high. Also because the Italian coach has several sponsors within Milan reports Tuttosport. And it is not the directors who chose him but about a large part of the squad that is on his side.
Pioli has in fact created strong ties within the team. This is demonstrated by the words of Samuel Castillejo, with the Spanish representing one of the most loyal players of the Italian coach. Theo Hernandez, a player who has found a new life at Milan and in particular with Pioli, also leans strongly for the confirmation of the former Fiorentina coach.
After being used scarcely by Marco Giampaolo, Isamel Bennacer has became a regular after Pioli's arrival. Not to mention Ante Rebic, totally out until Christmas, he transformed into a completely different player and is now a pillar of the Rossoneri.
Finally there is Zlatan Ibrahimovic. Zlatan probably will not renew his contract, but if asked for an opinion, he would clearly favor Pioli with whom he developed a sincere and honest bond. Opinions, added to the results on the pitch, which could also lead to a surprising final twist.
---
READ MORE: Theo Hernandez agent confirms player future