Gazidis promises abundant transfer budged to new coach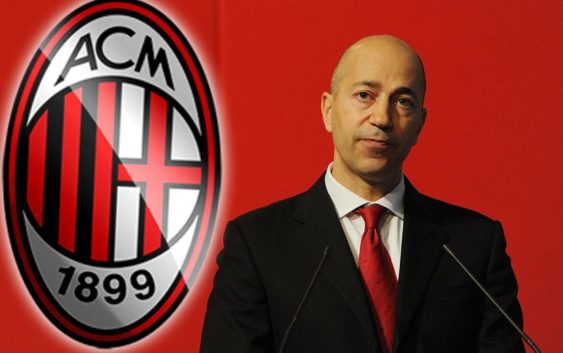 Ivan Gazidis has had new contacts with Ralf Rangnick offering him guarantees on the summer transfer budged.
It is still not yet clear whether Ralf Rangnick will become the new coach of AC Milan at the end of the season. The German has some doubts about the project proposed to him by Ivan Gazidis and Milan owners Elliott Management Corporation.
One issue on which Rangnick has doubts is certainly the budget available to overhaul the team. In fact, for years AC Milan has had heavy passive balance sheets and without qualifying for Champions League the investment power of the club has been reduced. Money is a necessity about the revolution he has in mind.
According to reports by Tuttosport, there have been new contacts between Rangnick and Gazidis in recent days. The AC Milan's CEO has reassured Red Bull's current Head of Sport and Development that he will have an important budget to spend in the summer. Exactly the guarantees that Rangnick wanted.
We will have to see if Gazidis has actually managed to convince the German coach. At this moment there are many unknowns about the future, not only of Milan but also of international football in general.
Due to the spread of the COVID-19 Coronavirus, championships and cups have been suspended without any certainty about the recovery date. There are many things to consider and Rangnick may decide to remain in the service of Red Bull for another year.
---
READ MORE: AC Milan's worst signings ever