AC Milan have 15 names list for January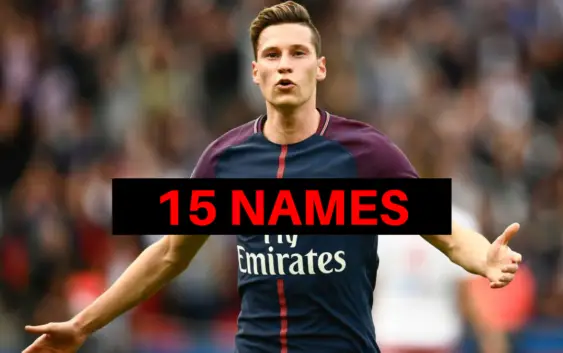 The Rossoneri squad is too young and in January AC Milan need to sign players of experience. Maldini and Boban are considering 15 names.
AC Milan have the lowest average age of the squad in Serie A. Something that is considered to be negatively influencing the Rossoneri's aspiration for a place in the top four. There are no elements of experience that can be leaders on the pitch or in the locker room.
During the summer transfer market very specific choices were made, focusing on young talents with potential to become important players in the future. However, it was immediately understood that it was probably a mistake not to sign any experienced players that could help a coach like Marco Giampaolo who was at his first adventure on such a prestigious bench.
Fortunately that is about to change and AC Milan will bring in at least one player in January to fill the void. Maldini, Boban and even Gazidis agree that the reinforcement are needed to improve Pioli's side.
Asked about the transfer plans of AC Milan, Ivan Gazidis opened to the idea of purchasing an experienced player. "We are always observant on market, in January I don't like to be very active but sometimes it is necessary. The strategy is clear: invest in young players and make them grow, but that doesn't mean that we won't invest in experienced players like we did with Higuain. You can't burn money with players in decline, ours must be a responsible road".
Sportmediaset report that AC Milan have a list of 15 names. When the winter transfer window opens, the Rossoneri will aim to sign 2-3 players from this list.