AC Milan about to appoint new CEO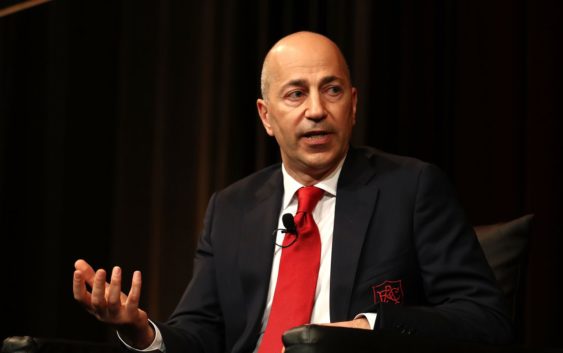 It's finally coming to an end the long negotiation with Ivan Gazidis. The Arsenal executive will become the new CEO of AC Milan.
The club CEO is the only role in AC Milan's organization chart still vacant. All roads lead to Ivan Gazidis, current executive director of Arsenal and former deputy commissioner of Major League Soccer. According to today's edition of La Gazzetta dello Sport, the negotiation with the South African manager, after some hitches, is about to be closed on a positive note.
In the coming days the Rossoneri will have to plan the strategy with UEFA on the Financial Fair Play and the presence of a new CEO will be decisive. Gazidis would take care of the administrative and financial part, a subject in which the manager proved to be particularly skilled in his 10 years spent in London. The English club are one of the most profitable clubs in the Premier League. Elliot are ready to reward Gazidis with a rich contract of 4 million euro to move to Italy.
Ivan Gazidis is expected to be one of the few Red and Black managers without a past or a significant connection with the Rossoneri club but it does not matter given his reputation as one of the finest CEO in the football world. Born in Johannesburg and a law graduate in Oxford, in the last ten years he has contributed to the financial relaunch of Arsenal (the Gunners are now in sixth place, revenues considered, among European clubs). The same challenge awaits him at AC Milan: return to the top on the pitch and on the books.