AC Milan in talks with Alvaro Morata: the situation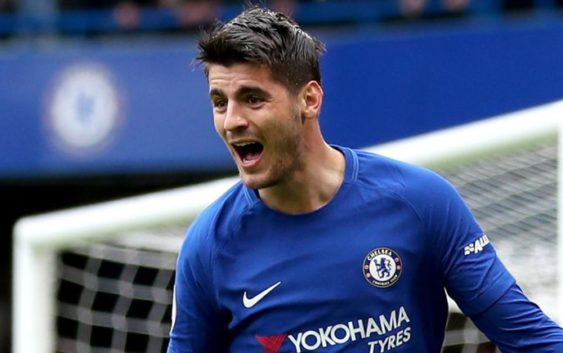 AC Milan are expected to make a prestigious purchase for the attack this summer and Alvaro Morata's agent met with Mirabelli today to start talks.
Three players have emerged as the main candidates to lead AC Milan's attack for next season. The Serie A giants have never quit the Belotti track but are also considering two other, less expensive options: Lazio's Ciro Immobile and Chelsea's record signing Alvaro Morata. The three are amongst the best strikers in the world for the moment.
The Spaniard has failed to make an impact at Stamford Bridge and has not earned a call up from the Spanish squad for the upcoming World Cup. According to Sky Sport, Morata's agent Beppe Bozzo was at Casa Milan this morning and the Rossoneri have been informed that Chelsea are willing to let their striker leave for a figure of 60 million euros. Another meeting is scheduled soon. The parties also discussed the availability of Simone Zaza, who could prove to be a Plan B if Morata doesn't arrive. 
The Span international was close to joining AC Milan last season for a fee of 60 million euros but after the Champions League final Real Madrid increased their demands with 20 million. In the end he joined Chelsea for a club record fee of around 80 million euros. It's known fact that Morata and his wife, Alice Campello, feel nostalgic about Italy and perhaps this time the 25 year old decides to join AC Milan for good.
---
---