AC Milan close the return of Gandini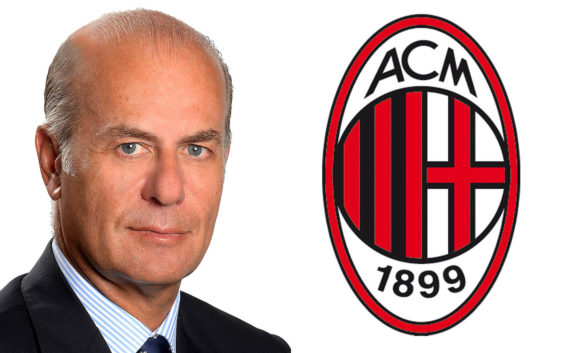 AC Milan are about to complete the managerial staff. After Ivan Gazidis, Umberto Gandini leaves Roma to return as co-CEO of the Rossoneri.
Milan is about to conclude another signing. Another top player, not for Gattuso but for the managerial squad. After Ivan Gazidis, the Rossoneri are about to close the return of Umberto Gandini. According to reports by La Gazzetta dello Sport, there has been an acceleration in the last hours. The current CEO of Roma is discussing the last details before terminating his contract with the Giallorossi.
With the arrival of Gazidis, member of the European Club Association governing council (ECA), Milan had already increased its wight for the upcoming encounter with UEFA. But with Gandini, credibility grows even further and his expertise will be very useful soon. At the doorstep, in fact, there is the next round with the Adjudicatory Chamber, to which the CAS Tribunal of Lausanne has sent back the Milan file asking for a more "proportionate" punishment. Then the second part of the confrontation will begin at the Investigatory Chamber, responsible for the possible definition of a Settlement Agreement.
The Rossoneri are preparing the Gandini-Gazidis cohabitation. The Italian chief executive will support the South African manager regarding the economic aspect but he will also be at the forefront of the sporting part. In short, the roles are well defined. Clear tasks and mutual trust, so the couple, highlights La Gazzetta, can coexist for a long time at the helm of AC Milan.