AC Milan consider club legend to replace Pioli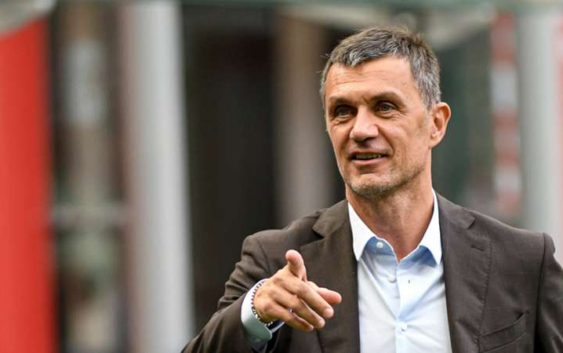 AC Milan coach Stefano Pioli is nearing his end line and the Rossoneri are looking around for alternatives.
The situation at Casa Milan couldn't be worse. None could have predicted that the squad that a few months ago won the Serie A title would collapse in such a way. This team is no longer recognizable. Player aren't able to make more than two consecutives passes, the departments are detached, players make confuse movements and the coach is clearly not in control of his squad.
The position of Stefano Pioli as AC Milan coach is not safe any more. The Italian can't seem to find the light at the end of the tunnel. He has rarely used the summer signings and his tactical choices have been quite underwhelming. His statements after the derby, claiming he would make the same choices, were considered presumptuous to say the least. Apparently the Rossoneri have stated to look around for options.
Journalist Andrea Longoni reports that AC Milan are considering club legend Alessandro Nesta. Maldini is evaluating the possibility of appointing Nesta at the helm of the Rossoneri until the end of the season. In that case the ex centre back would follow a long line of former of Red and Black players that graduated to club coach.
Alessandro Nesta started his coach career in the United States with Miami FC. He was ranked first in his second season with Miami. The towering defender returned to Italy to coach in Serie B. Nesta had experiences with Perugia and Frosinone but both adventures were not happy ones.
Paolo Maldini clearly appreciates the personality of his former defensive partner but he is not the only name on the list according to reports. The upcoming match against Torino could be crucial for Pioli's fate and another negative result may be fatal for the Italian coach. Time is ticking for Stefano Pioli.
---
READ MORE: AC Milan's worst signings ever