AC Milan's worst signings ever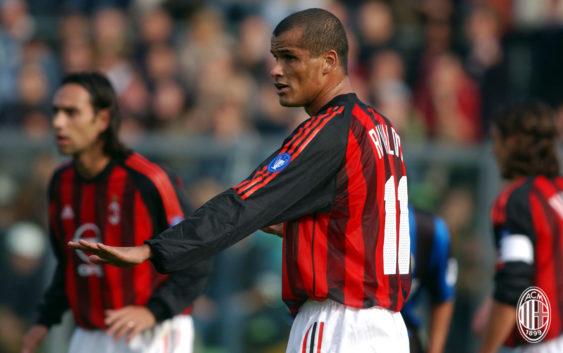 While many players have left their mark with AC Milan winning many trophies along the way, others have failed to live up to expectations.
AC Milan has a wonderful story filled with many records and trophies. Especially in the years when Silvio Berlusconi was president of the club but not only. Many European and domestic titles won and above all many stars in the team.
Legendary players have in fact dressed the Rossoneri jersey over the years. But there was no lack of flops and disappointments. Here are the seven worst signings ever made by AC Milan, all during the Berlusconi era.
Starting from Winston Bogarde, arriving in Rossonero from Ajax for a single season (1997-1998) without leaving a trace. After only three appearances he was dispatched to Barcelona.
The Netherlands international at the time was part of Ajax's Champions League-winning squad in 1995, alongside greats such as Van der Sar, Frank Rijkaard, Frank de Boer and Clarence Seedorf. After two years at Barcelona he would later transfer to Chelsea where he made only 9 appearances in four seasons and is regarded as one of the worst signings in Premier League history.