AC Milan have new target after Faivre deal collapses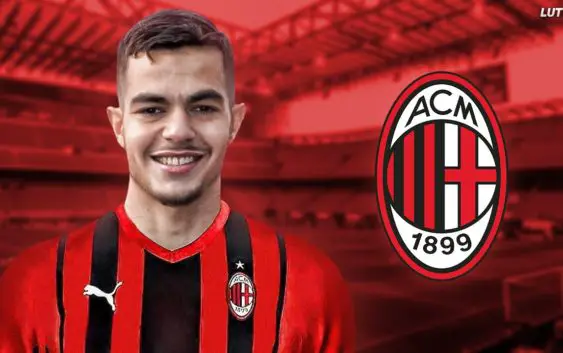 Brest talent Romain Faivre will not be joining AC Milan after talks collapsed. The Rossoneri are looking at new targets.
Negotiations between AC Milan and Brest for the transfer of Romain Faivre to the Rossoneri have collapsed. After days of talks, where the Rossoneri tried to reach a meeting point with the French club, negotiations have fallen through for two reasons.
The first is linked to the very risky move by the player to not show up at the Brest meeting on Friday afternoon to leave for Strasbourg. A decision that has infuriated the management of the French club but also the coach and his teammates. Faivre was convinced that he had made a decisive move in favor of AC Milan but in reality he only complicated things.
Then there is the economic aspect with Brest which always kept firm on their high demands. Initially Brest wanted 18 million then dropped to 15 plus bonuses. While AC Milan made a first offer of €10 million then increased it to 12 million plus in 3 bonus.
A set of factors that prevented Romain Faivre's signing. Now the 23-year-old attacking midfielder will be sanctioned by Brest for his mutiny and will keep playing in Ligue 1. Unless, in the next few hours, a dramatic change of cards happens.
MilanNews.it reports that the Rossoneri have turned their eyes on Junior Messias. Paolo Maldini has resumed talks with Crotone and could soon present an offer for the 30-year-old Brazilian attacking midfielder.
UPDATE: AC Milan have completed the signing of Messias (read here the details)

---
READ MORE: OFFICIAL: AC Milan sign highly-rated winger