AC Milan to make huge save from Biglia departure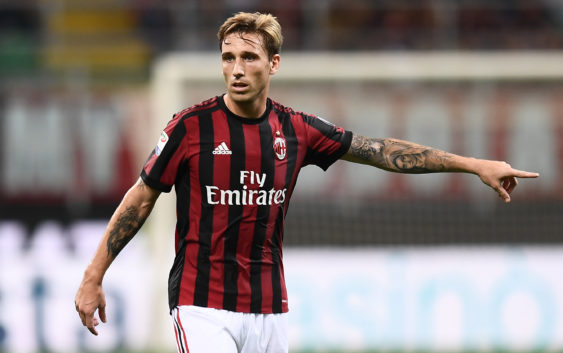 Argentine midfielder Lucas Biglia will leave AC Milan at the end of the season allowing the club to make a huge save of money.
Lucas Biglia recently announced his farewell to ac Milan. With his contract expiring in June, the midfielder will leave at the end of the season. His renewal has never been under discussion with the club. The Argentine has never been part of Ivan Gazidis' plans, but the club has preferred to keep him until the end to avoid losses.
The Calcio & Finanza editorial team (via MilanLive.it) analyzes the impact his departure will have on Milan's budget. And good news is coming because at the moment the weight of Biglia on the club's balance sheet, considering salary and amortization, is higher of all the Rossoneri players, even more than Gianluigi Donnarumma and Lucas Paqueta.
Lucas Biglia joined Milan in the summer of 2017 from Lazio for €19.2 million, plus a 500 thousand euro bonus. Against the three-year contract, his amortization cost is € 6.76 million.
Mirabelli was the driving force behind Biglia's signing. The former Lazio star should have been the backbone of the new Milan with Leonardo Bonucci and Nikola Kalinic. Needless to say, that project has failed miserably given that the player's contribution in recent years has not respected expectations.
To the 6.76 million of amortization costs must be added the salary of the player, the second highest earner in the squad: 3.5 million net per year, almost 7 million gross. The total cost on the balance sheet of Lucas Biglia is therefore 13.24 million. In short, a very important figure, the highest of all Rossoneri players.
For this reason, his farewell allows AC Milan to save a lot of money. A important figure that could be reinvested in other players, perhaps younger and more congenial to the project, probably handpicked by Ralf Rangnick.
---
READ MORE: PSG make €80m offer for AC Milan duo