AC Milan-Ibrahimovic, Raiola's interesting proposal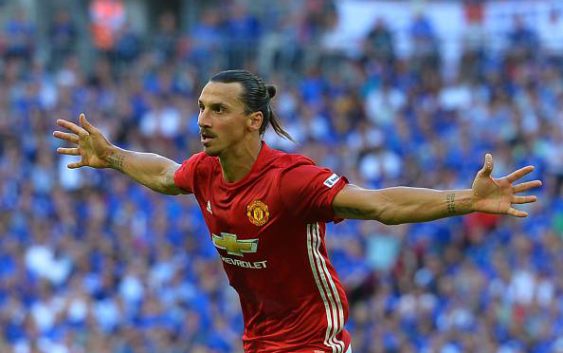 Ibrahimovic continues to be a possibility for AC Milan's attack. Mino Raiola has offered the Swede and has made an interesting proposal to Fassone.
As it has become usual in the last weeks, it is unavoidable to talk about the possible return of Zlatan Ibrahimovic in AC Milan's shirt. The 35 year old Swedish centre forward is currently a free agent since his contract with Manchester United ended and is recovering from a serious knee injury suffered a few months ago in the Europa League semi finals. He is recovering and could come back sooner than expected, although he still needs time before returning on the pitch.
La Repubblica explains that Ibrahimovic and his wife Helena would not mind a return in Milano, a city where they found themselves very well. According to the latest rumors regarding AC Milan's mercato, Mino Raiola knocked at the rossoneri's club headquarters to offer Ibrahimovic. The well known agent has proposed Marco Fassone to take Ibrahimovic for only 1 million euros of salary from January to June plus one million (gross) for every game he plays. A kind of lease contract until June 2018. A peculiar hypothesis but hard to decipher how practicable it can be.
In fact, La Repubblica confirms that the return of the Swede to AC Milan is a very complicated option. The chances for such a transfer are low. The fans would be delighted to see him again in San Siro but Jose Mourinho recently gave the following statements about Ibrahimovic's future: "Maybe he stays with us, he has no contract right now but he is closer to us than to other clubs." After Wayne Rooney's farewell, Manchester United number 10 shirt is free and Zlatan could take it.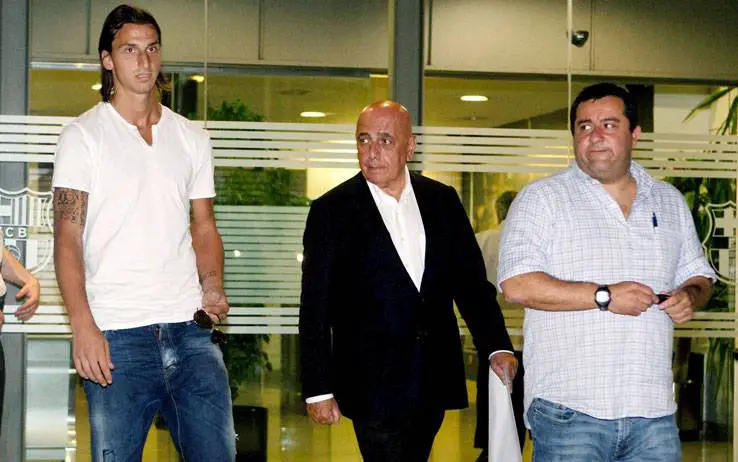 We have to wait and see whether AC Milan will still make an attempt for him or will avoid dealing again with a rude agent like Mino Raiola, who would nevertheless like a return in Premier League for Ibra, in a club with which he has a great relationship like United. Otherwise, if AC Milan decide to sign Nikola Kalinic for the attack then Ibrahimovic would very likely join him.