Pedulla: Immobile and other attacking alternatives? Let me explain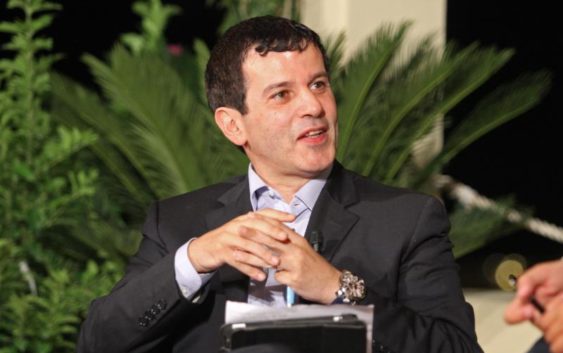 Transfer market expert, Alfredo Pedulla, discusses the latest name associated to Milan and other possibilities the rossoneri have for the attack.
Ciro Immobile on AC Milan's list? Just sunburn due to August's vacations, a joke to say the least. Immobile had been proposed to Milan in the past, today the rossoneri have other ideas. Kalinic? This is a story that has been going on for months, we need to understand how long Fiorentina will have to wait, maybe for a few days more. If Milan waits there must be a good reason, otherwise they would have already presented the figure needed to close the deal.
Milan thinks that: a) the story of Aubameyang still has a few pages to be written, it depends on the other exit operations of Borussia Dortmund; b) even Belotti remains a possibility for four or five days maximum, despite the clear diktat of Urbano Cairo. But things can change and anyway it's not good to rush such an important decision. Ibrahimovic? A name that comes back often, but contradicts the will of Manchester United, certified two days ago by Mourinho, to put him again under contract and even with the not really brilliant reports with Raiola.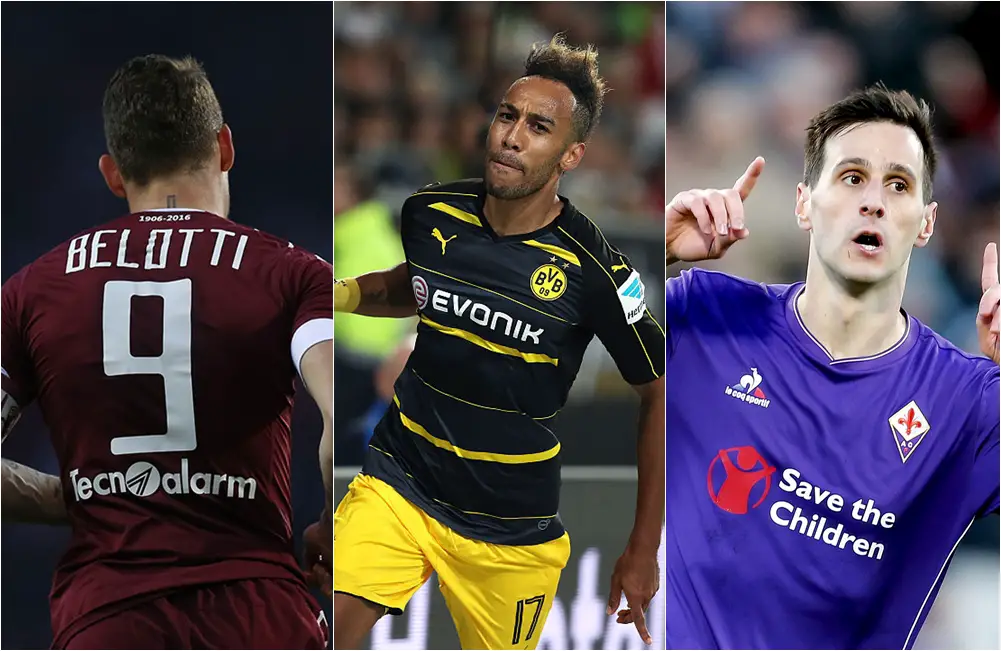 Cavani? Milan had thought about him in February, before his renewal with PSG, a delegations was ready to travel in Paris, then the problems of repeated delays of ownership transfer closed every door. Falcao? He is very happy with Monaco, unless something unexpected happens. Diego Costa? He is waiting for Atletico Madrid, if the music does not change "loaning him" for five months it would not be the best of choices. But if you've completed much of the team, you have the luxury to think carefully the last hit. And while on vacation lets try to avoid crazy ideas like Immobile: It's better to dive into the pool to clear up the ideas.