AC Milan insist for Renato Sanches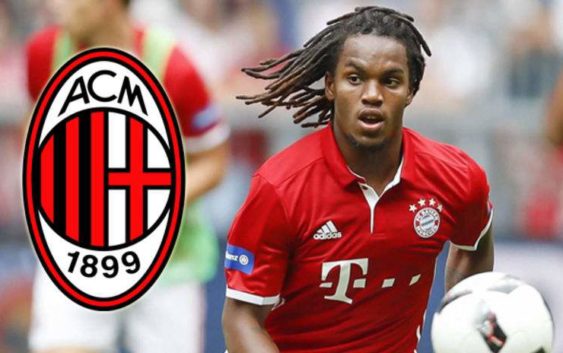 AC Milan continue to insist for Renato Sanches. After today's match the parties are expected to resume negotiations. Manager Montella wants a new midfielder.
After slowing down the search for a new attacker Milan continue to pressure for Bayern Munich's midfielder Renato Sanches. Italian media insists that despite the considerable difference between the two clubs an agreement it quite possible.
All roads lead to Renato Sanches. Writes the Italian daily newspaper, Tuttosport, this morning, pointing at the negotiation between AC Milan and Bayern Munich for the transfer of the young Portuguese midfielder in San Siro. Renato Sanches is currently Marco Fassone's and Massimiliano Mirabelli's main transfer target for the midfield. "He is with us now, but i'm working on making him a Milan's fan", said Carlo Ancelotti yesterday, opening to the sale of the 19 year old central midfield.
Bayern Munich have never declared Renato Sanches as not on the market but of course they are not going to sell cheap a player who cost several million euros just a year ago. The two clubs that just finished the match among them in the International Champions Cup, are still far apart, not so much about the transfer formula, two loan for 8 million euros with the right to buy in 2019. The Germans club wants 35 million euros while AC Milan do not want to go beyond 25 millions. The parties, therefore, continue to negotiate.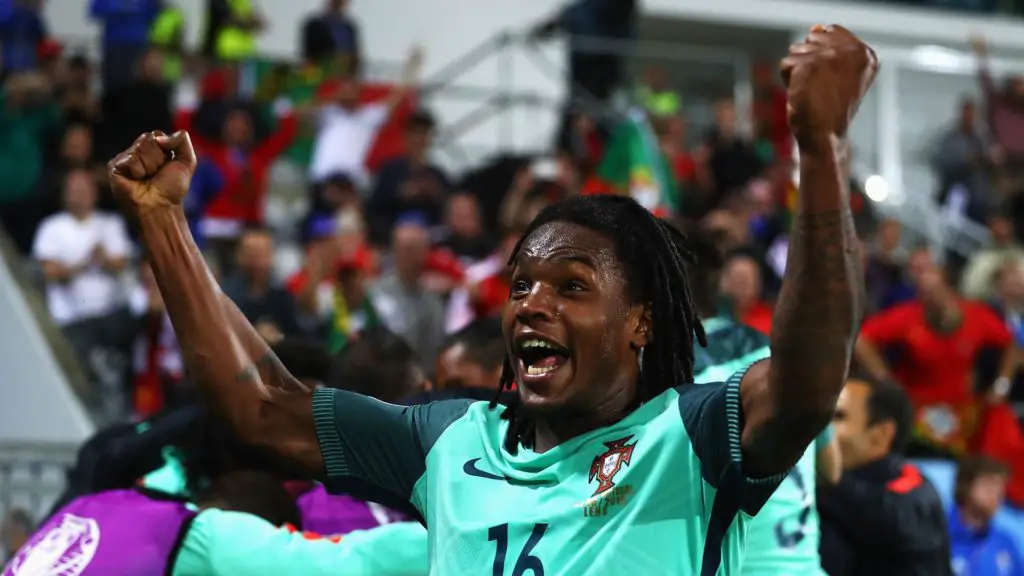 AC Milan wants to gift a new midfielder to manager Vincenzo Montella and Renato Sanches is the profile that has most impressed sports director, Massimiliano Mirabelli. Young and a great talent, the Portuguese has been lost a bit in the last season, perhaps "crushed" by the weight of his own high value transfer from Benfica (Bayern Monaco paid 48 million euros for him and the total cost could rise to 80 millions). The rossoneri, however, are convinced that they can revive the boy and make a great footballer out of him.