Montella: "Mirabelli makes us dream, before it wasn't possible"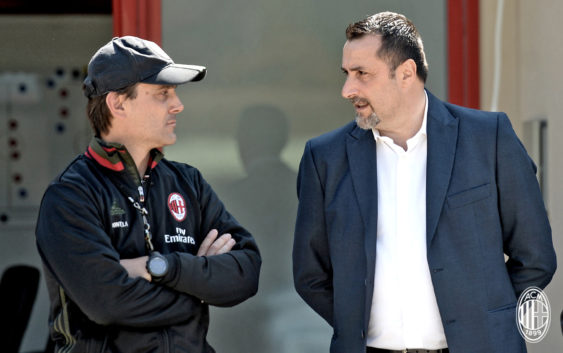 Montella has quickly found himself at ease with Marco Fassone and Massimiliano Mirabelli after the change in ownership. Immediate feeling between the manager and the new leadership that has settled since mid April.
In an interview for Sportweek, AC Milan's coach spoke about the difference that is now with Mirabelli as sports director when there was Rocco Maiorino in the same role: "With Mirabellii i can fantasize, imagining to reach the unattainable. This, with the previous management was not possible but of course not because of Maiorino and Galliani. There simply was not the economic availability that the new management is proving to have. We are in a reconstruction phase and with Mirabelli i am fortunate enough to discuss face to face everything, not just about the players we like".
Vincenzo Montella also explained at operational level how the relationship between him and Mirabelli developed about the transfer market moves: "I tell him the characteristics, the type of players i need to develop the game i have in mind. I'm limited to this. He is the one who identifies the names, who knows far more than me the rules, the logic and the possibilities of the market. At most I can say. I could use one like …".
Although the manager does not explicitly say to the club the names of the players he desires, he has an important role to play when it comes to buying players: "Compared to last year, i'm more involved. But what has changed, i repeat, is the economic availability. Trust in my ideas was already present in the past season".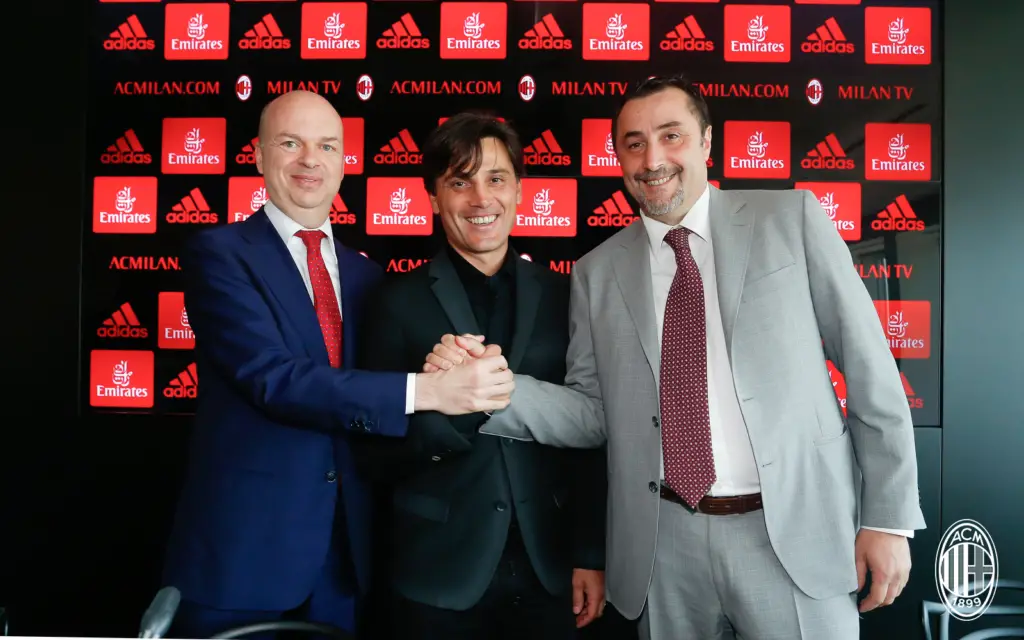 Montella puts the emphasis on the different budget that the new management has made available and which makes it possible to make a different market in comparison to last year. Silvio Berlusconi was trying to sell AC Milan in the last twelve months and he no longer wanted to invest, something he had done rarely and not very well in the last few years.