How AC Milan missed on Lukaku for ridiculous low fee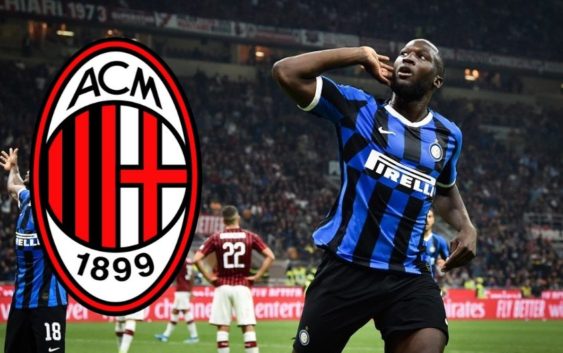 Romelu Lukaku is having a great time at Inter but he could have landed at AC Milan earlier in his career.
Romelu Lukaku has had an excellent impact in Italy with Inter's jersey. His numbers in 2019/2020 were very positive with 34 goals while this season the Belgium star has found the back of the net on 23 occasions.
The 27-year-old Belgian centre forward was strongly desired by Antonio Conte and Inter invested around 80 million euros to buy Lukaku from Manchester United. Thus Romelu Lukaku became the Inter's most expensive signing ever but his good performances so far have justified the hefty fee. The 27-year-old striker has been a protagonist also in the derbies against AC Milan scoring in four matches.
However, in the past, Lukaku could have worn the Rossoneri jersey instead. Belgian newspaper Het Laatste Nieuws reveals that in January 2009 Adriano Galliani offered €1.5 million to snatch the then 15-year-old center forward from Anderlecht. Anderlecht at that time wanted a higher fee.
The pressing of Milan was unsuccessful. In fact, also the Lukaku family preferred to stay in Belgium because Romelu would have found fewer chances at the Rossoneri. At that time Lukaku had just started scoring in Belgium and was seen as destined to have a great career. In retrospective, his choice not to leave Anderlecht resulted the wisest.
In an old interview, commenting on a possible move to AC Milan, father Roger said: "Like any young footballer, he dreams of great clubs, but I have talked a lot with him and he understands that Anderlecht is a good choice for him right now. We opted for continuity."
Lukaku left Belgium in 2011, when Chelsea invested around €15 million to buy the "new Didier Drogba". Lukaku never managed to establish himself in London but he did much better at Everton. Ups and downs at Manchester United before joining Inter.
---
READ MORE: AC Milan's worst signings ever