AC Milan make final decision on Locatelli transfer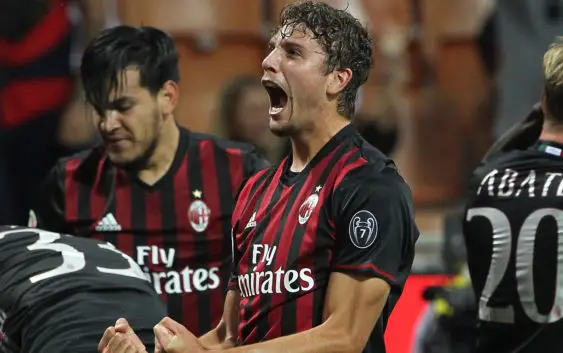 Just a few days ago AC Milan starlet Manuel Locatelli was set to join Sassuolo on a permanent transfer until Elliot blocked everything.
A few days before the ownership change Massimiliano Mirabelli was about to close what would be his last transfer as AC Milan sporting director. The Italian had agreed to sell Manuel Locatelli to Sassuolo.
The two clubs had closed everything and the 20 year old midfielder was about to depart for a fee of nearly 12 million euros. In addition, the Rossoneri would retain a buy-back option on the young midfielder. However when Elliot took control of the club its first move was to block this transfer.
A decision that, as Leonardo explained today, it's definitive. The Brazlian confirmed: "He (Locatelli) is a young player born here, it is normal that he is like a son to us, there is a sentimental relationship rather than a practical one. His growth progress hasn't come to an end and we think that if he continued here it would be better for everyone".
---
---