AC Milan consider new signing in defense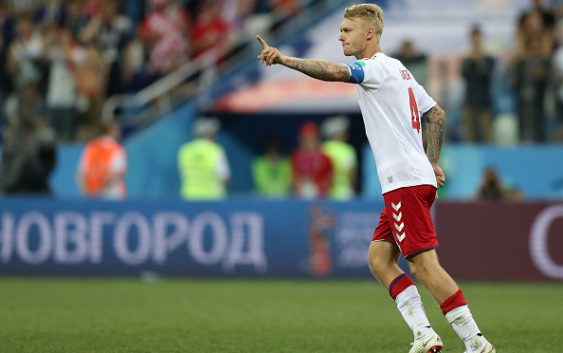 The possible departure of captain Leonardo Bonucci to Juventus could cause a mini-revolution in AC Milan's back line.
It should have have been the department that would not need any adjustments but due to Leonardo Bonucci changes are expected. Now, the defense of AC Milan, full of important players, may be slightly revolutionized.
It is all the fault of the Rossoneri captain who, surprisingly, made it clear to the club that he wants to return to Juventus and is pushing hard for a move. Leo, as they call him in the locker room, would leave a rather imposing emptiness in the squad and the defensive set-up. But it would not be the only Milan player to leave this summer.
In fact, according to La Gazzetta dello Sport, two other defenders of AC Milan would be ready to depart. The outcast Gustavo Gomez, the Boca Juniors hypothesis has failed, is torn between the proposals of Udinese and Cagliari. The two clubs are ready to take him but only on loan. Even Cristian Zapata seems farther away from Milan. The player has received an important offer from Toulouse who would guarantee him a starting role.
And while Leonardo is more concentrated on sales and expects the possible ok of Juventus for Mattia Caldara in a swap deal for Bonucci affair, he is also negotiating an old target of Milan. The Rossoneri and Sevilla are currently discussing for Danish centre back Simon Kjaer, captain of his national team and an old acquaintance of Italian football. The 29 year old wants to return to Serie A after some interesting experiences around Europe and apparently Milan are ready to welcome him back.
---
---