AC Milan players choose their numbers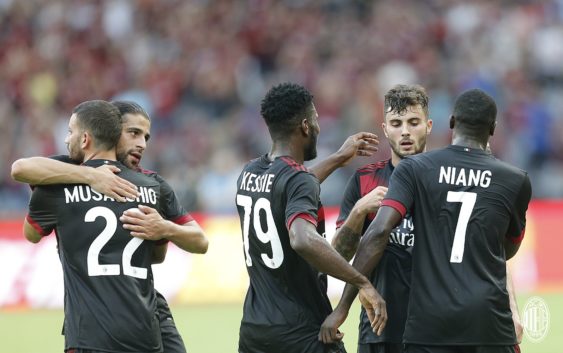 The new arrived rossoneri players have chosen their numbers. Calhanoglu confirms the number 10 while Kessie has freed Bonucci the number 19.
There was once the classic numbering of football shirts, from 1 to 11, the starters had to choose between these figures in order to wear the shirt with which to go on the field and be recognizable by the fans.
Today's numbers are something much wider and more complex since the numbers are fixed and valid throughout the entire season and they range from 1 to 99 without any limit on roles, age, and any other concept of choice. AC Milan have just announced the official numbers of the new season and they seem more like the number of an NBA team for the variety of choices made. As La Gazzetta dello Sport reports today, the real controversy has not been for the traditional number 10, the most ambitious one, taken immediately by the Turkish trequartista, Hakan Calhanoglu, but for the number 19 shirt, with Franck Kessie who after several talks has decided to free it for the newly arrived Leonardo Bonucci. Kessie will wear the 79.
So much symbolic and nostalgic is the attachment to the chosen numbers that Ricardo Rodriguez has taken the 68th in honor of his mother who has passed away for some years. Alessio Romagnoli has chosen the 13th of his idol Alessandro Nesta and the same situation with the number 21 of Lucas Biglia who hopes to follow Andrea Pirlo's footsteps.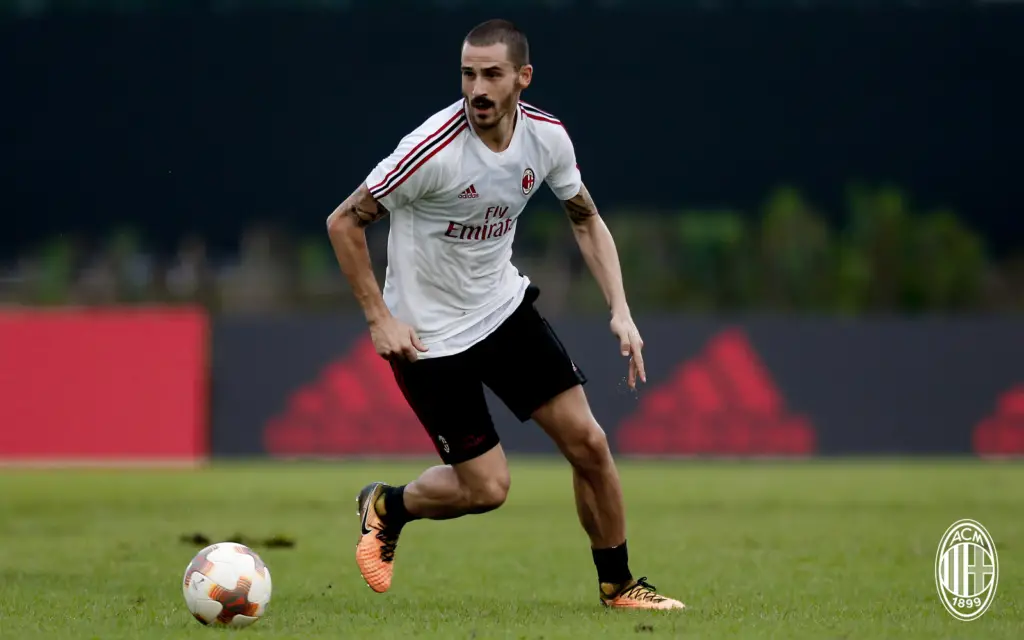 Then there are those who have chosen the year of their birth, this is why 99 and 90 are the numbers by the Donnarumma brothers. Gabriel will be the number 1. And the number 9 of the bomber? It is taken by former Porto, Andre Silva, though in the last years it has not brought luck to his predecessors. And we close with Andrea Conti's number 12, a traditional number for the goalkeeper's, which was also worn by the legendary Marco Van Basten in the European won in 1988. AC Milan players are ready for the news season.