AC Milan put 6 players on the market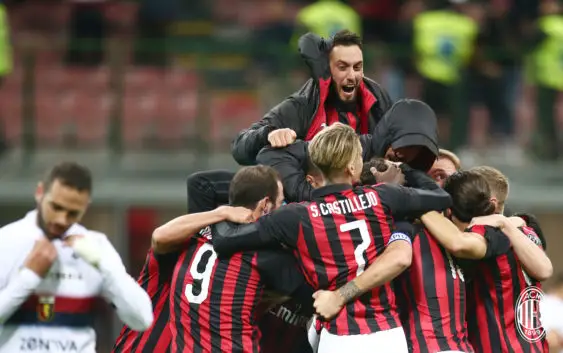 AC Milan are planning a major overhaul this summer. The Rossoneri will
reportedly sacrifice six players to raise funds.
Unlike last year when sporting director Leonardo and new owners Elliot Management had only 20 days to move in the summer transfer window, this time is going to be different. Despite the Champions League qualification still being unclear, the AC Milan management is already planning the new team for next season.
There are only four players that AC Milan consider unsellable. No matter the hefty offers that many arrive the Rossoneri don't intend to deprive themselves from their biggest stars. Gigio Donnarumma, captain Alessio Romagnoli, Lucas Paqueta and Krzysztof Piatek will be the backbone of the new Milan.
Still, even in case of Champions League qualification, the Rossoneri must sell a couple of players. According to Calciomercato, AC Milan have already put six players on the market.
Although their sale could help Milan raise funds to invest in new signings the main reason of their departure is their underwhelming form throughout the season. The clubs expected much more from these six players.