Raiola offers best Dutch player to Milan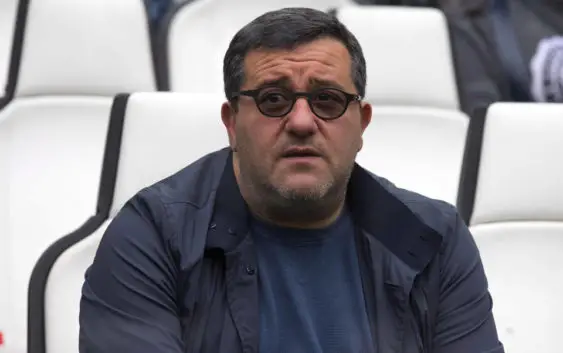 Agent Mino Raiola has offered AC Milan the chance the sign Netherlands rising star Myron Boadu,
striker of AZ Alkmaar.
While La Gazzetta dello Sport and CorSport relaunch Stefano Pioli for the Rossoneri bench, Tuttosport instead still insists that Ralf Rangnick in the most likely name to become the new AC Milan coach. The German could also bring at Milan Zlatan Ibrahimovic's heir: Myron Boadu of AZ Alkmaar.
Waiting to understand what will be of the future of the Swedish striker, the Rossoneri club are already looking around in order to be prepared in case of bad news. The young Dutch striker born in 2001 is the latest name on AC Milan's radar. Boadu is a profile that respects Elliot's guidelines and the transfer policy of signing only under 25 players with great potential.
However, the competition for the Netherlands prodigy is fierce. Myron Boadu has had a monstrous season so far scoring 20 goals and providing 13 assists in 39 appearances in all competitions. Within one year he also joined the Netherlands national team scoring in his debut. Inevitably the 19-year-old centre forward has become one of the most wanted players in Europe.
The young striker was worth just 5 million at the start of the season but he is currently worth at least €20 million. For the first time in years AZ Alkmaar were leading the Dutch league (together with Ajax) until the season was declared over by the government without a winner.
There is Mino Raiola behind the 19-year-old talented striker. The agent, reports the newspaper, has already proposed Boadu to several clubs including AC Milan. Sure, Raiola has little confidence in Elliott's project, but Boadu could be the star of a young team and ready for a new era with Rangnick.
In addition to the rocky physique and being lethal inside the box, the Dutchman has demonstrated other important qualities such as great speed and technique. AC Milan historically has been a temple for Dutch players and perhaps Boadu could walk the same path.
---
READ MORE: Real Madrid want to sign AC Milan striker