Exclusive: AC Milan sale to Investcorp depends only on one condition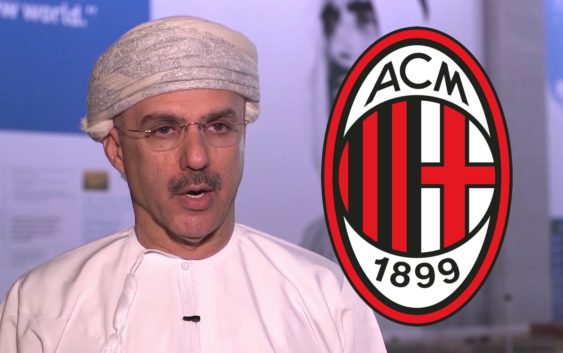 Investcorp are one step away from becoming the new owner of AC Milan with just one issue left to be solved with Elliott.
Investcorp's exclusive period of negotiations with Elliott Management Fund has just ended. The Bahrain fund has completed the due-diligence process and are offering 1.18 billion euros to acquire AC Milan club from the Americans. However, a new player has entered the pitch, namely RedBird Capital.
RedBird, who have a 10% ownership stake at Liverpool, are reportedly offering €1 billion for the Rossoneri club. However, RedBird has a proven track record of successful investments in Elite sports. It will be interested to see who will win the battle to become the new owner of AC Milan but it may not be a race after all.
Journalist Andrea Longoni reports that Investcorp are one step away from acquiring AC Milan. There is a total agreement between Investcorp and Elliott regarding the €1.18 billion evaluation of the club. Only one things is missing for the closing.
Investcorp have valued €800 million the current assets of the club and €400 million the new stadium project. Investcorp want to insert a clause in the agreement with Elliott. If the building permission for the new stadium, and the attached real estate area, does not a arrive within a certain period (most likely 5 years), or the construction is not completed within that period, Investcorp wants Elliott to restore a part of the €400 million figure.
That's a clause that Elliott are reluctant to accept. In fact, RedBird Capital, who have not done any due-diligence or analysis of the club's financials, are being used by Elliott to put pressure on Investcorp to close the deal without the aforementioned clause reports the Italian journalist. This is the only point blocking the sale of the club.
---
READ MORE: Atletico star is AC Milan's dream signing