'Mama mia': Deluofeu left speechless by AC Milan forward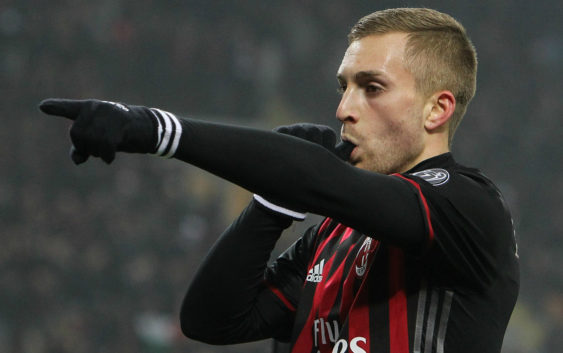 Former AC Milan winger Gerard Deluofeu was left speechless after Rafael Leao's stunning display against Hellas Verona.
AC Milan overturn the initial disadvantage and win 3-1 against Hellas Verona. Sandro Tonali scored a brace while Alessandro Florenzi closed the match with a powerful shot from the edge of the box. Once again Rafael Leao played a decisive role in AC Milan's win.
The Portuguese left winger was always dangerous in front of the goal and assisted both of Tonali's goals. It has been a great season so far for the 22-year-old who has scored 13 goals and assisted 9 in 40 appearances.
The great performances of the former Lille have attracted the interest of important European clubs but also the compliments of former Rossoneri players. Gerard Deluofeu was left speechless after Verona vs Milan.
"Mama mia Rafa.." wrote Deluofeu on Twitter after the match. The former AC Milan left winger is clearly impressed with what Leao has done lately on the pitch and compliments the Portuguese for his performances.
Just like Leao, Gerard Deluofeu is having a great season with Udinese. The Spanish winger has scored 12 goals and assisted 4 in 33 appearances helping Udinese secure a comfortable mid-table position this year.
Mama mia Rafa..🤭🤭😳😳

— Gerard Deulofeu (@gerardeulofeu) May 8, 2022
---
READ MORE: AC Milan respond to €70m bid from PSG